Welcome to Eisenhower High School's Multicultural Center page.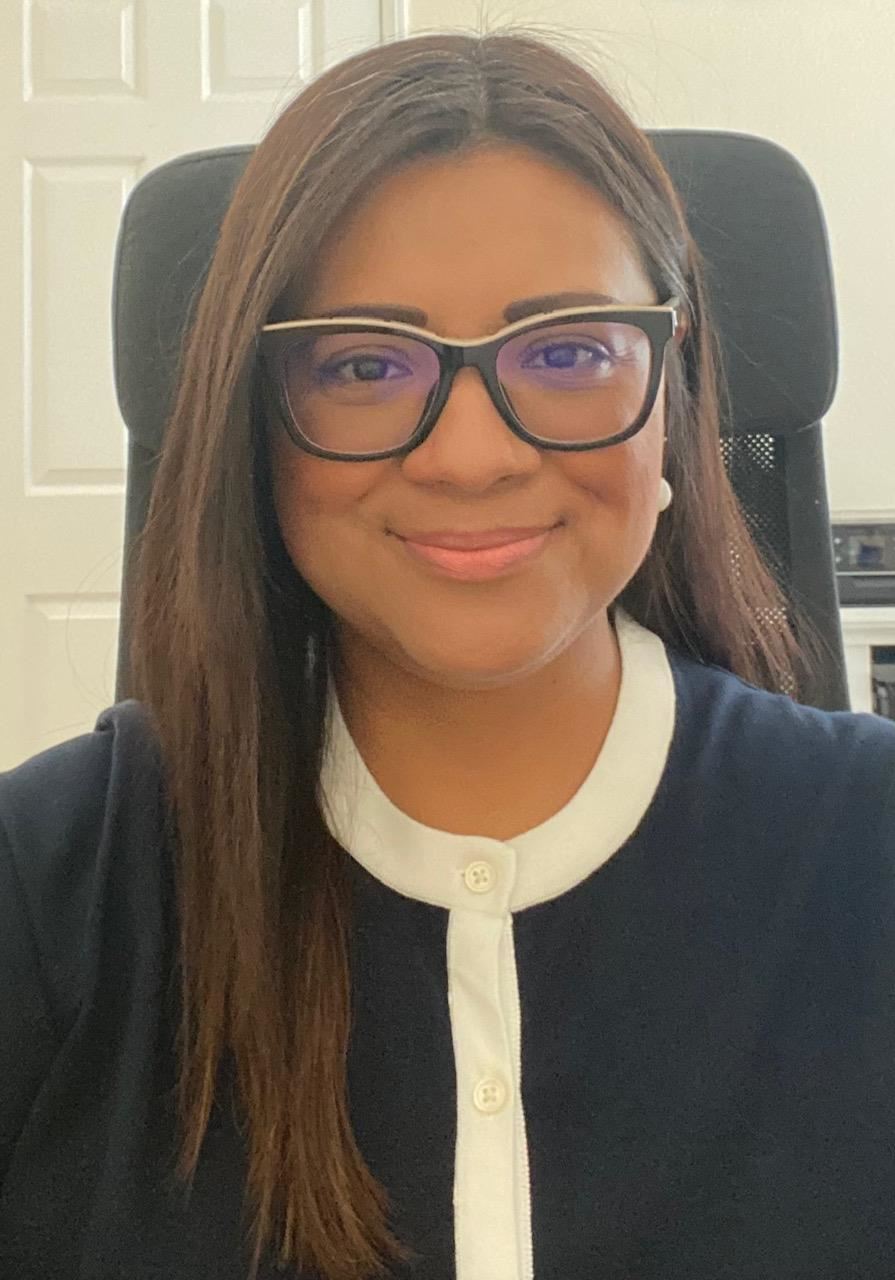 Phone: (909) 820-7777 ext. 22605
Email:
Degrees and Certifications:
Griselda Montoya

Multicultural Center Coordinator

Women's Studies / U.S. History
Mission Statement

The mission of the Multicultural Center is to promote and enrich our school community with educational and cultural programs designed with respect for diversity, equity, and inclusion to combat racism, sexism, classism, homophobia, xenophobia, and other oppressive structures. Through educational and cultural programs, our school community will appreciate and expand their cultural knowledge for engagement and enrichment.