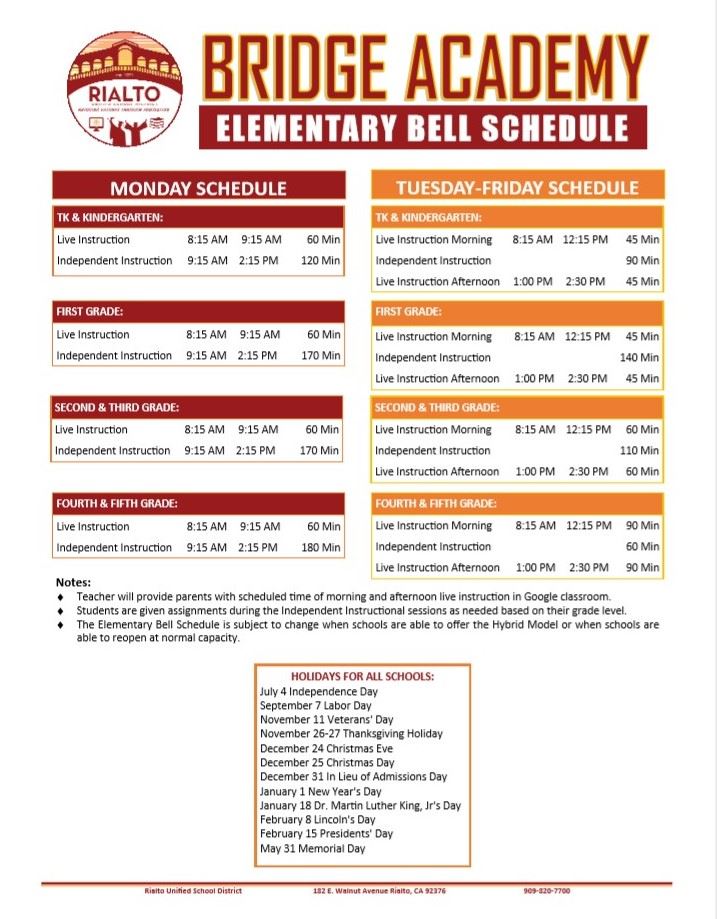 PRINCIPAL'S WELCOME 2020-2021

Dear Morgan Elementary Families,

I welcome all of our families to the 2020-2021 school year. We are going through extraordinary times. Morgan administration, teachers, and staff are here to assist you. As we begin the 2020 school year with distance learning I would like to encourage all parents to join the Remind 101 app so that you get up to date text messages from me Mr. Vara the principal. The staff and I are excited to begin a new school year although this year will be very different we will do our best to keep you all informed. You can always reach us by sending us a text message. At Morgan STEAM Academy we strive to provide our Mustangs with 21st-century learning opportunities. Our plan is to prepare the students for the fast-paced changing advancement in our digital world and have students experience lessons, in coding, robotics, Google Suite, so that they build on the skills and their skill set. Mustangs will learn how to be complex problem solvers, creative and critical thinkers, collaborators, and communicators.

The mission of Morgan Elementary, the team that leads the Mustangs as they blaze their trails to the future, is to ensure each student has a strong foundation to become a productive citizen and life-long learner, through a vital system distinguished by

Innovative learning environments

Learning opportunities in Science, Technology, Engineering, Art, and Mathematics (S.T.E.A.M.)

Effective family and community involvement

Cultivating academic, personal, and social development

Celebrating cultural diversity

Preparing our students for success means that we need to take a team approach. We welcome and encourage your participation although it might look a different during this pandemic. Morgan's PTA, School Site Council, and English Language Advisory Committee will be done online by zoom or google meets. These are effective ways to strengthen the home and school partnership.

If you have any questions, please do not hesitate to call (909) 820-7883 or email me at avara@rialto.k12.ca.us. I look forward to working with you and your child to ensure he/she has a safe and productive learning environment.

Respectfully,

Alex Vara, Principal at Morgan Elementary
MORGAN ELEMENTARY SCHOOL GOALS

1. Morgan will continue to focus on PLC's to foster collaboration and sharing of best practices. By joining together, we will have the potential to affect great changes in our students and the school. As a high performing school, we embrace collaboration and make it part of our culture.

2. Morgan will continue to make Response to Intervention (RtI) a focus for assessing and maximizing the 'opportunity to learn' of students who are struggling in Reading. The RtI approach emphasizes effective, responsive instruction, universal screening, and progress monitoring, as an early intervening service for all students.

3. Morgan will continue to improve and advance Science, Technology, Engineering, the Arts, and Mathematics (S.T.E.A.M.) education to prepare all students for the opportunities and challenges in our changing world.