CA Distinguished School 2008, 2018 and 2020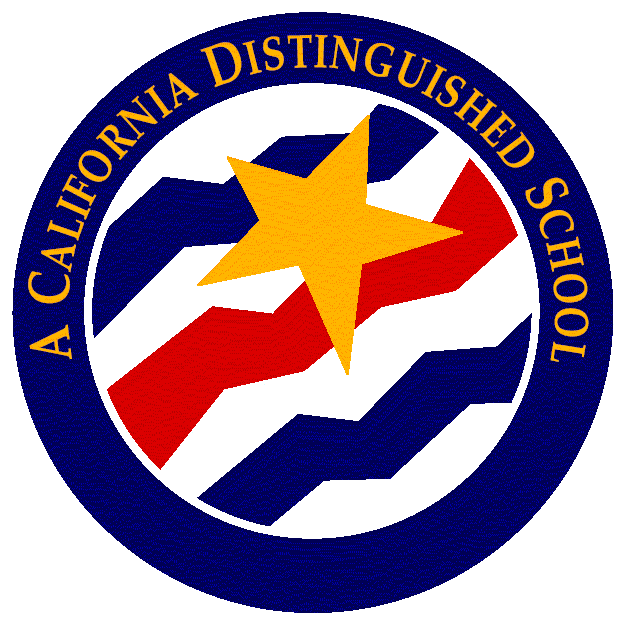 We have amazing news to share. As many of you may already know, we received the 2020 CA Distinguished School Award for Trapp! I am beyond thrilled for our school, teachers and students because it recognizes all the hard work that everyone one in our school puts forth every day! We highlighted all of the wonderful things that make Trapp a special academic institution! A place where parents can feel proud to be sending their students to. We will continue to strive to give our best and provide unique learning opportunities to our students! I look forward to continuing to support you and help our students shine!

-Berenice Gutierrez
504 Information

Each RUSD school has an Administrator who is the 504 Coordinator. To contact the 504 Coordinator, you may contact your child's school directly or you may request the information from the DISTRICT 504 Coordinator, Angela Brantley, Director of Child Welfare and Attendance at (909) 820-7700 ext. 2352
Trapp's Facts
Wondering how much sleep your child needs to excel to their highest potential?

Show your school spirit!

On Fridays, wear your Trapp shirt!
Trapp's Mission/Mision
The mission of Trapp Elementary School, the den where Timberwolves lead the pack with strength and integrity, is to ignite and instill purpose in each student to build a foundation that leads to academic achievement, as well as intellectual, social, and emotional growth, through a system distinguished by:

La misión de la Escuela Primaria Trapp, la guarida donde los Timberwolves lideran la manada con fuerza e integridad, es encender e inculcar un propósito en cada estudiante para construir una base que conduzca al logro académico, así como al crecimiento intelectual, social y emocional a través de un sistema que se distingue por:

High academic expectations (Altas expectativas académicas)

Safe and secure school community (Comunidad escolar segura y segura)

Active family participation (Participación activa de la familia)

Community partnerships (Asociaciones comunitarias)

Respect for diversity (Respeto por la diversidad)
TRAPP PARENTS - Please help us improve by completing these surveys:

LOS PADRES de TRAPP- Ayúdenos a mejorar al completar estas encuestas:

If you are a parent of an English learner, please click on the survey link, below:

Si usted es padre de un aprendiz de inglés, haga clic en el enlace de la encuesta:
Non-Discrimination Statement

The Rialto Unified School District does not discriminate on the basis of the actual or perceived race, ethnicity, religion, color, age, national origin, political affiliation, gender, gender identity, gender expression, sexual orientation, mental or physical disability, parental or marital status, or any other basis protected by the federal, state, or local law, ordinance, or regulation in its educational programs or employment.