Rialto Middle School
Home of the Tigers
Mr. Ricardo Garcia - Proud RMS Principal

I would like to welcome you to the 2022-23 school year. We are excited about beginning the new school year and look forward to working with both our new and returning Tigers.

I am humbly grateful for our community's commitment, courage, and care displayed in so many different ways. With the start of the 2022-23 school year, we have new opportunities and challenges to improve the lives and futures of our students.

I cannot emphasize enough how important it is for students to get involved in school by joining a club, activity, participating in sports or the arts. RMS has a wealth of choices. Every student can be involved and make his or her own middle school experience enlightening, successful and memorable. We want to ensure that students make memories of a lifetime to take with them to after middle school and their lives beyond, the skills, life lessons, and knowledge they have acquired during their brief three years at Rialto Middle School.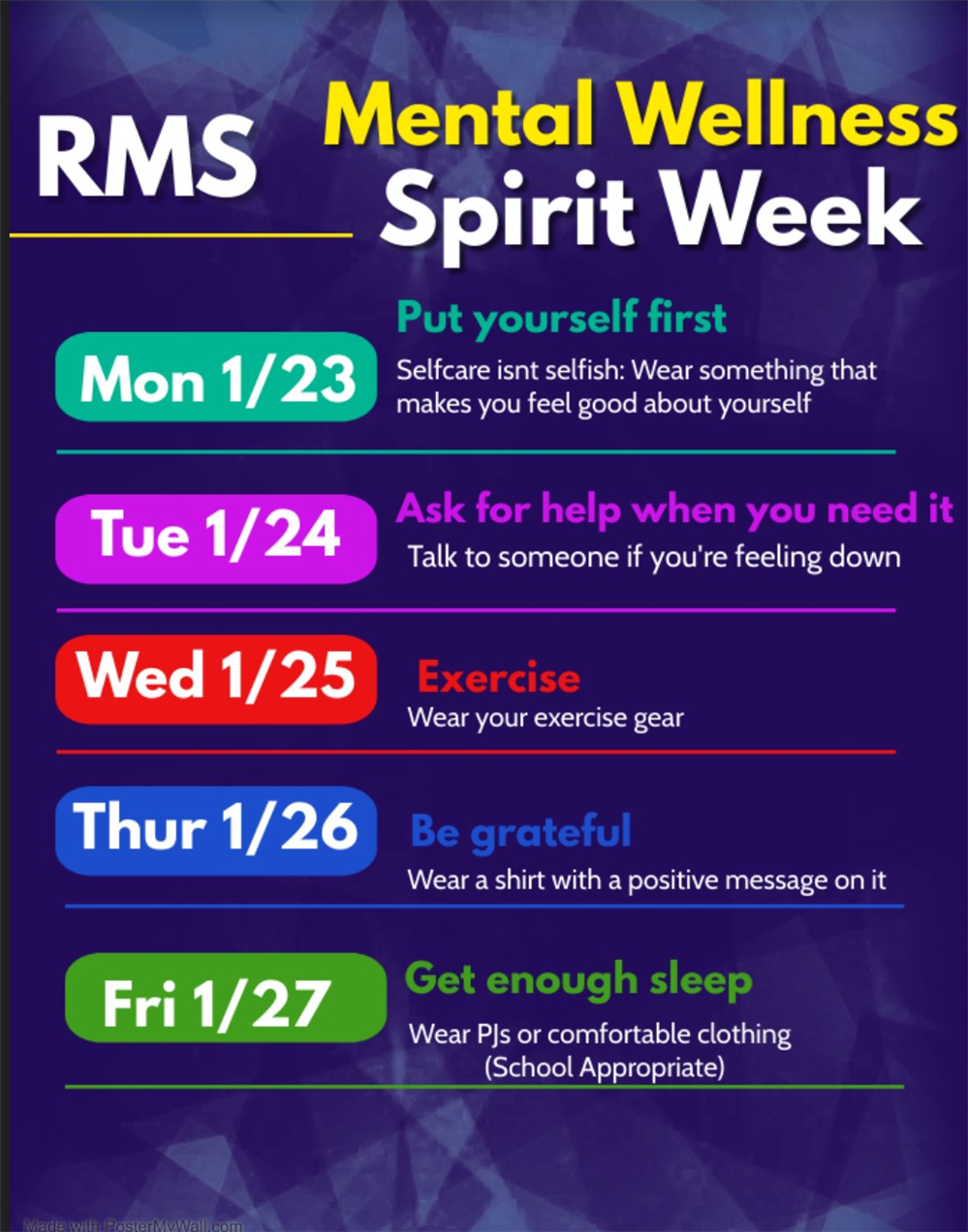 RMS parents and guardians, we need your feedback! Please fill out the Self-Assessment (SAS) Survey in the link above by Thursday, January 19 to let us know what you see in place at Rialto Middle School. The results of this survey will be used in planning for the rest of this year and next year. Thank you!
The 2022-2023 RMS Yearbook is on sale now! The pre-sale cost is $40.

The price will increase to $45 on March 20, 2023.

All sales will be in the Accounting Office (no online sales this year).