School Announcements
Hello Parents,

Click here for useful information regarding Google Classroom, Chromebooks, and Remind (our new communication Application).
Back to School Night 2020-2021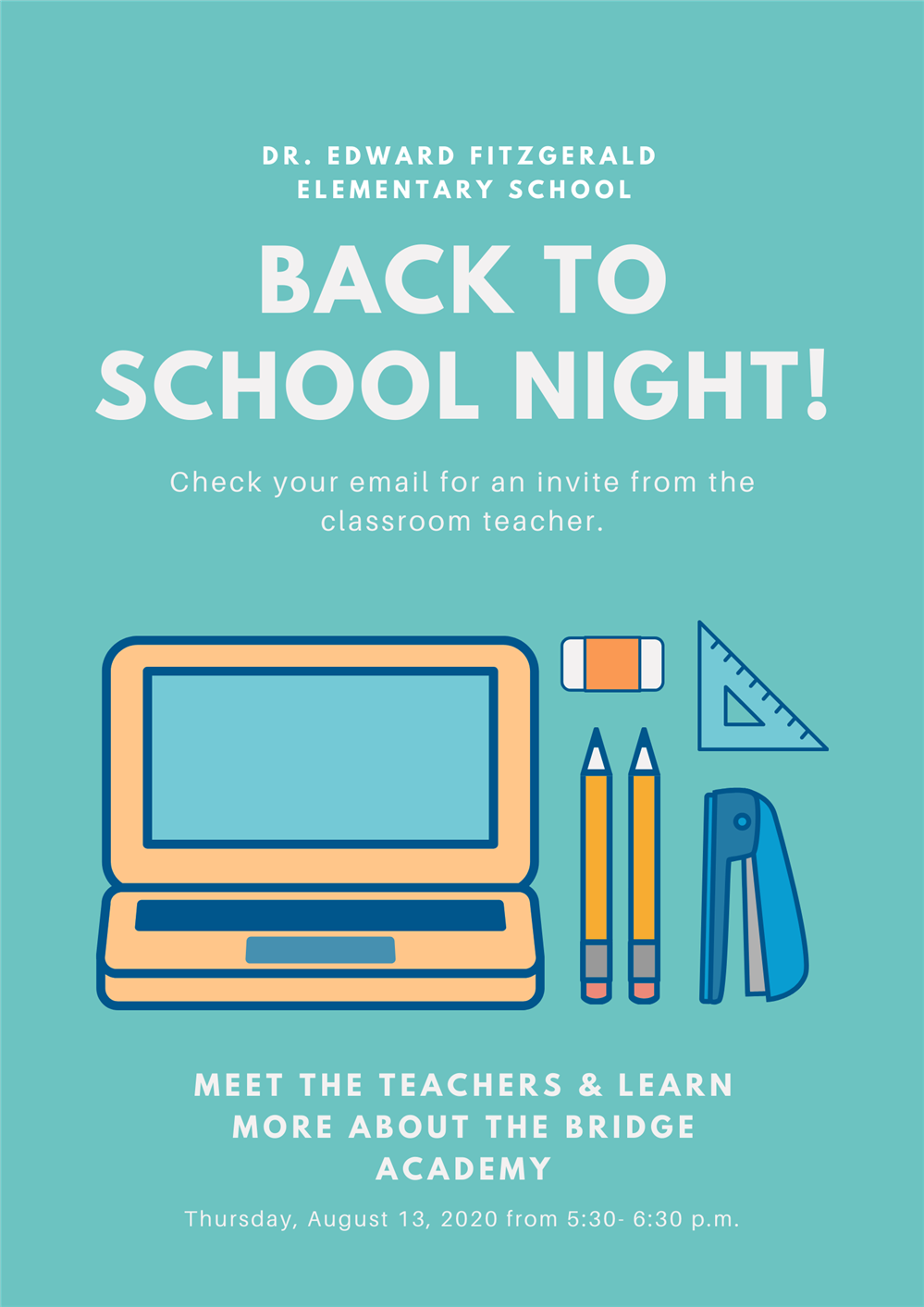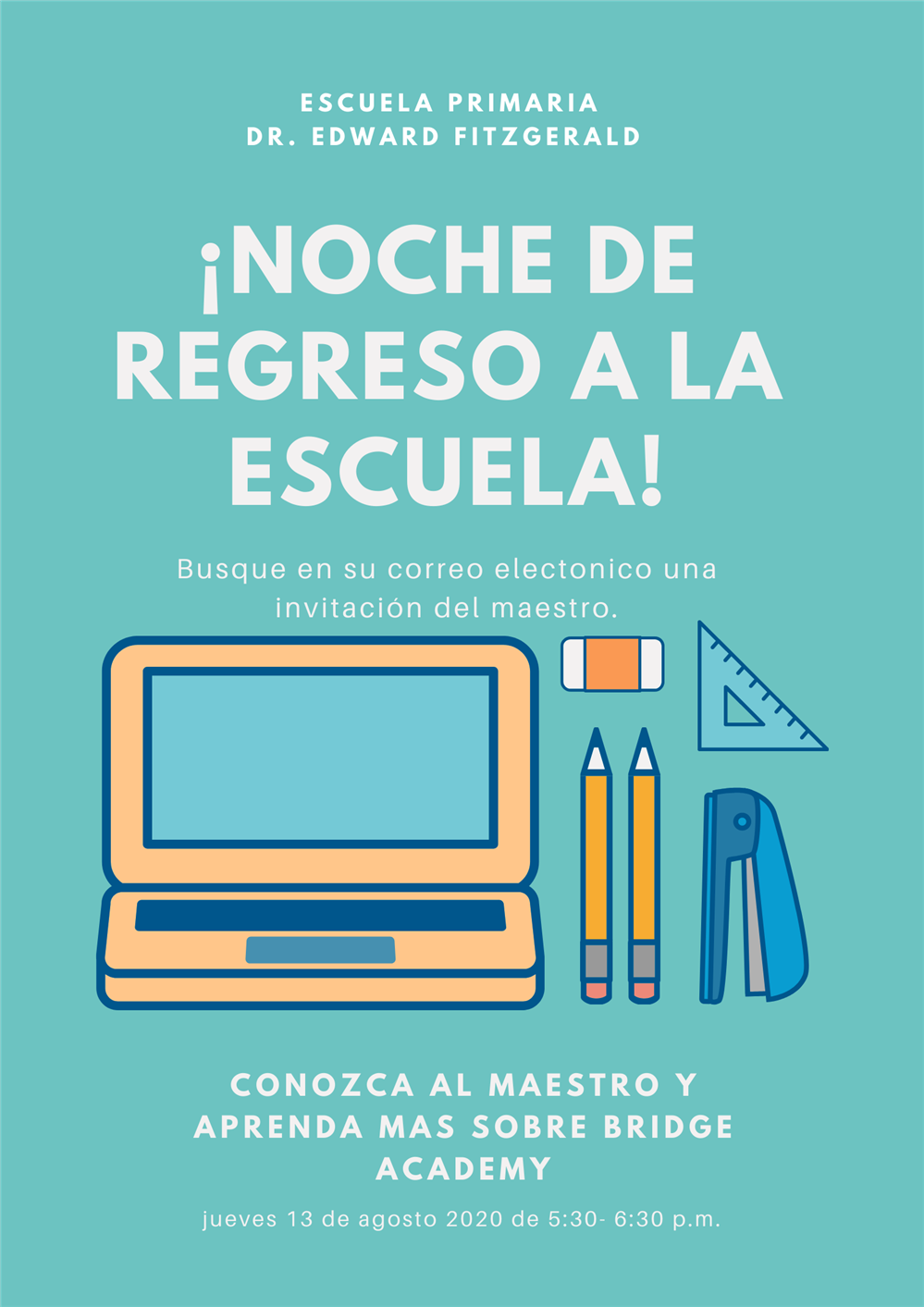 Fitzgerald Elementary's Mission Statement
The Mission of Dr. Edward Fitzgerald Elementary school, the diverse family of foxes on the hunt for success, is to build a foundation that cultivates and empowers each student to thrive academically and socially in the global community, through a vital system distinguished by:

High expectations for all
A safe and nurturing learning environment
Innovative and relevant instruction
Exploration and appreciation of diversity in our community
Teamwork

Tactics

We will provide a nurturing school climate with common shared values.
We will provide an engaging creative academic experience in and out of the classroom.

Core Values

Responsibility
Respect
Integrity
Pride
New websites are being developed for the 2020-2021 school year. For more information on the Rialto Unified School District, please visit www.rialto.k12.ca.us. If you would like to enroll your child for the coming school year, please visit the Registration Center.
Mrs. Lingenfelter's Virtual Office
Tina Lingenfelter,

Principal
Julian Gutierrez

Program Specialist
School Contact Information
2568 West Terra Vista Drive

Rialto, CA 92377

Office (909) 421-7625

FAX (909) 421-7633