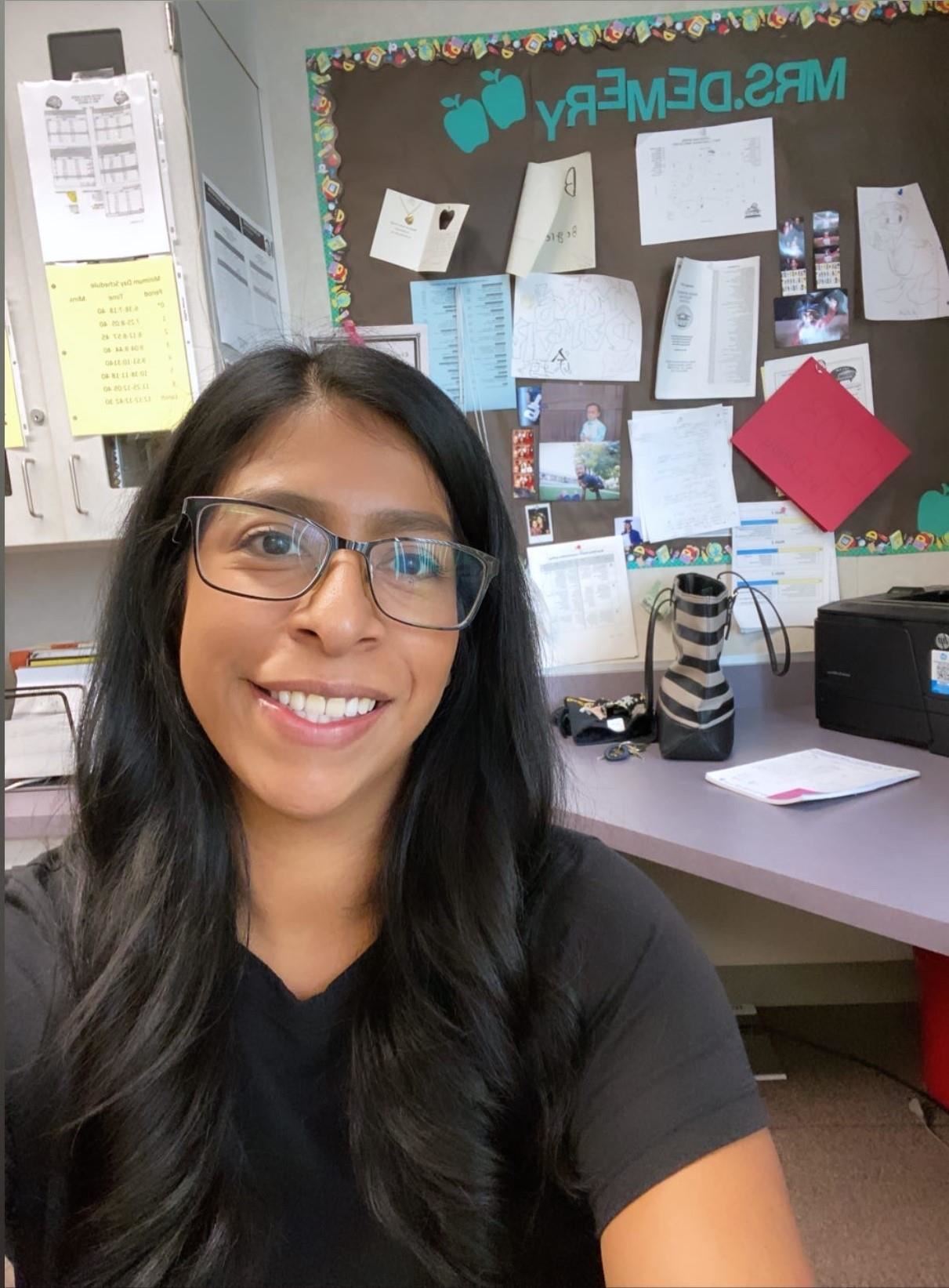 Phone:
Email:
Degrees and Certifications:
BA in Mathematics MA in Education
Mrs.

Maggie Demery

I have 13 years of experience and I am still learning. I enjoy building relationships with my students and helping them get over their fear of learning math.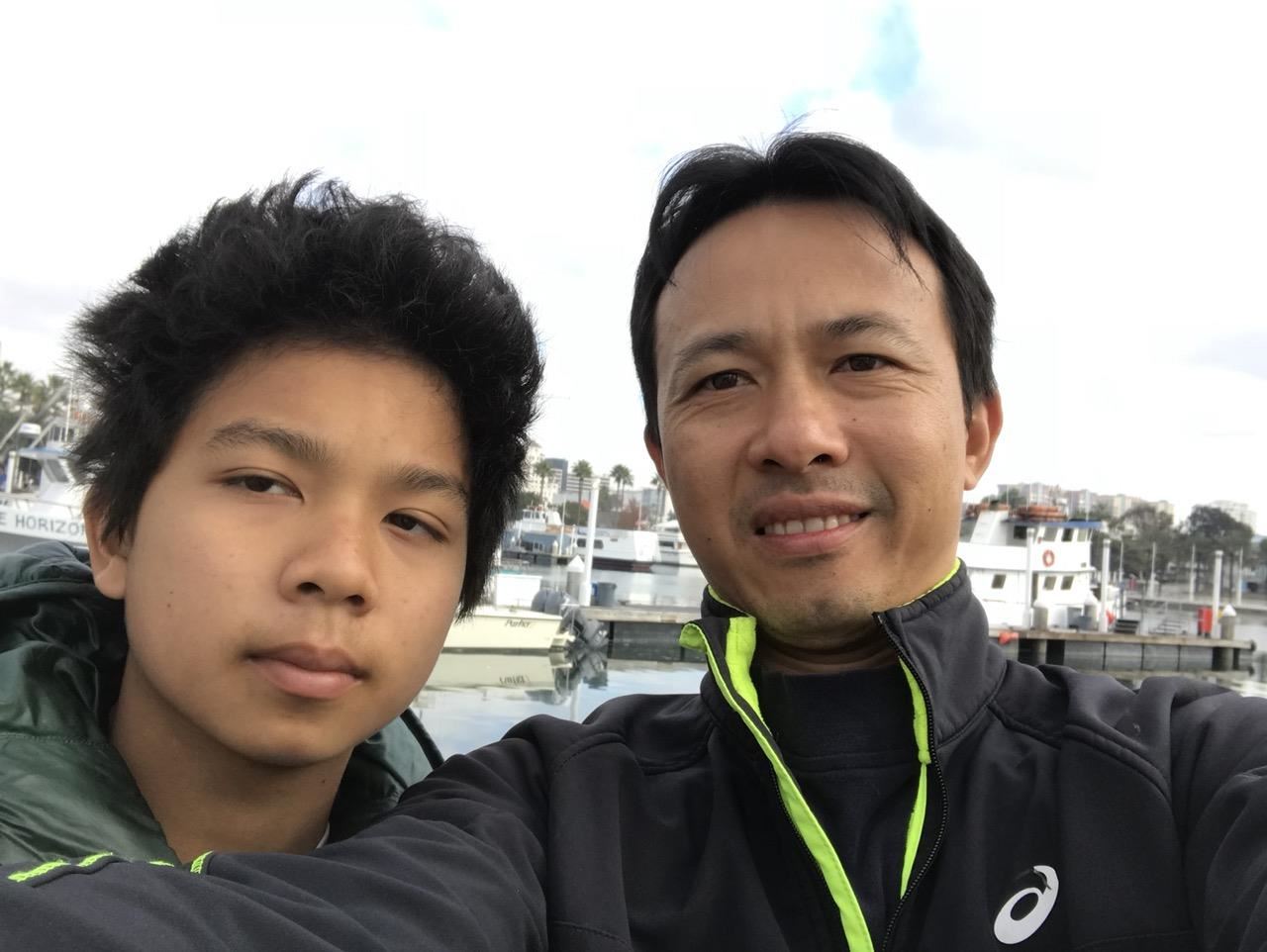 Phone:
Email:
Degrees and Certifications:
Bachelor Science in Mathematics
Mr.

Ky Le

I have been teaching at Carter High School since the year 2008. My goal at this campus is to promote learning by engaging students in their learning environment, promoting higher-order thinking skills, promoting flexible thinking, and respecting their opinions and backgrounds. As a teacher, I sought opportunities to learn from my colleagues and my students. I challenged my students and focused on helping them to learn.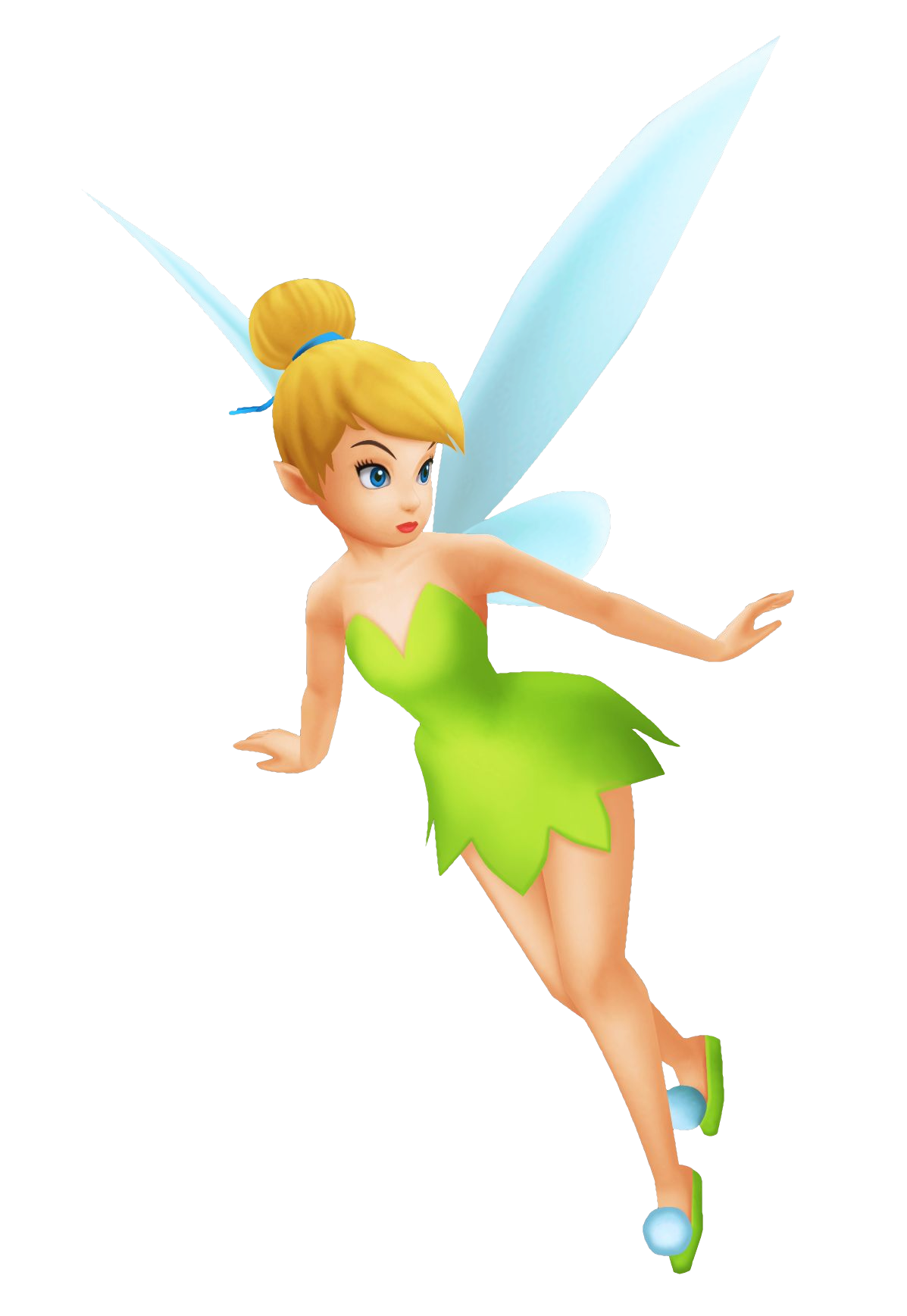 Phone:
Email:
Degrees and Certifications:
B.A. Mathematics M.A. Education
Ms.

Anita Marsh

I have been with Rialto Unified since 2003 as a teacher. Prior to that, I was an AVID tutor with the district. I am a mother of one and a grandmother of one. I love teaching and forming educational relationships with my students.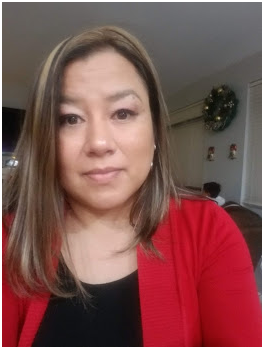 Phone:
Email:
Degrees and Certifications:
B.A. Math Masters in Curriculum & Instruction
Mrs.

Nidia Perez

Hello, my name is Nidia Perez. I am currently teaching Math 4 honors and Math 3. I have been teaching for Rialto Unified School District for 15 years. I taught at Eisenhower High School from 2004 to 2010. Took a year off to be a mom then came back to work from 2011 to 2013. Had my 2nd child and so I took another year off. In 2014 I was transferred to Carter High School and I have been here ever since. I have taught from Algebra 1 to Pre-Calculus and from Integrated Math 1 to Integrated Math 4. I Have taught all types of student populations from special needs students to English Language Learners to Honor Students. I love my profession and my students.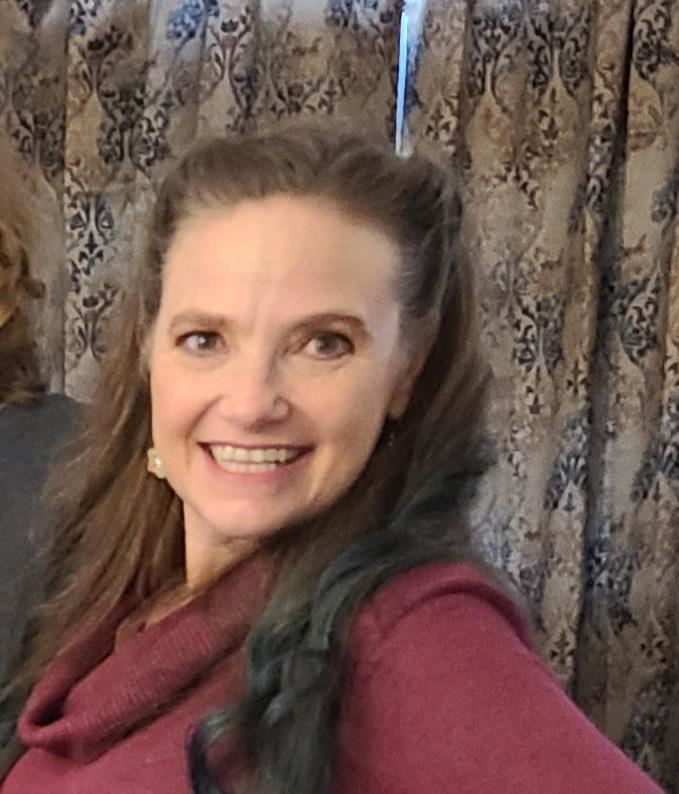 Phone:
Email:
Degrees and Certifications:
BA Mathematics(High Honors)-CSUSB Single Subject Credential-Chapman University MA Curriculum and Instruction-University of Texas. Arlington
Mrs.

DeeAnna Stewart-Storie

I have taught in Rialto Unified since 1996, but I have been in the district my entire life. So far, 3 generations of my family, have graduated from Rialto schools. I care about the students and the community. I ❤ teaching math and finding fun ways for my students to learn. I want to help my students to think mathematically, not just do math, so that they can become critical thinkers in all of their future endeavors.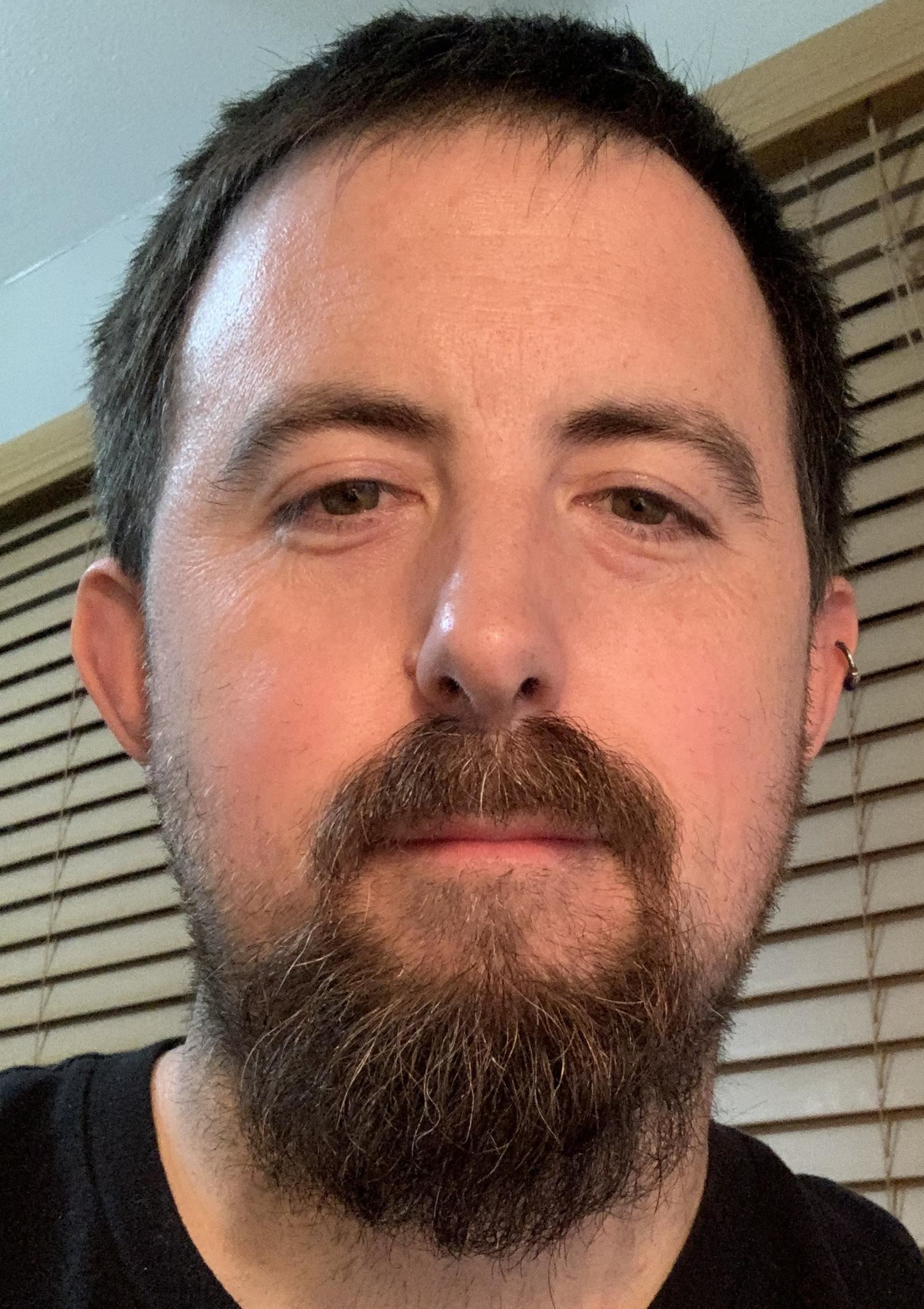 Phone:
Email:
Degrees and Certifications:
BS in Pure Mathematics (UCR) MA in Mathematics (CSUSB) GATE certified (UCR) AP Statistics and Calculus certified (UCR)
Mr.

Aaron Thomas

Hello! I have been with Rialto Unified literally all of my life. I was a student in this district (Simpson, Rialto Middle (old), and Rialto High), and I have been a teacher in this district since 2003. My goal as a math teacher is to make sure that students can " do math". This obviously includes the use of algorithms, but I'm more interested in students being able to understand the "why" of what they are doing. As a GATE certified instructor, I focus a lot on the big ideas, and as an AP instructor, I intertwine big ideas with a deeper understanding of concepts (especially the fundamental ones).

"You have to be odd to be #1"--Dr. Seuss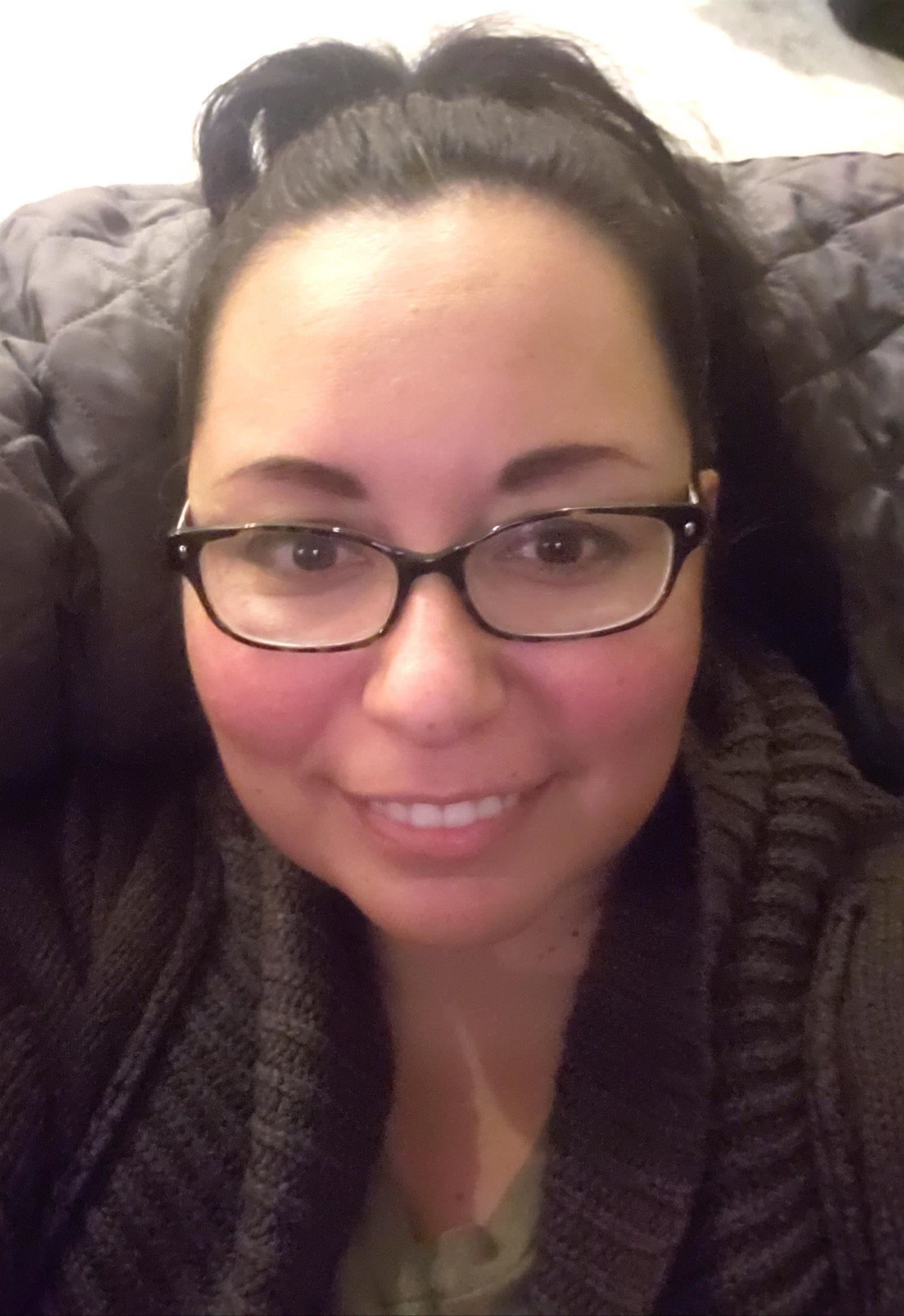 Phone:
Email:
Degrees and Certifications:
B.S. Pure Mathematics (UC Riverside) M.Ed Curriculum & Instruction (UC Riverside) M.Ed Educational Technology (Concordia University, Irvine) Teaching Credentials: Mathematics
Ms.

Lisa Castro

Hi! I have been a teacher at RUSD for 19 years. I taught my first year at my alma mater Rialto High and moved to Carter the first year it opened. It is my mission to help my students learn critical thinking, collaborative, and problem-solving skills through Mathematics. I believe that with effort and hard work all students are capable of success in anything they put their minds to. I have two daughters and two dogs with who I love spending time. In my off time, I play softball, read, bake, and catch up on all the Marvel shows and movies.


"If at first you don't succeed, dust yourself off and try again."-Aaliyah