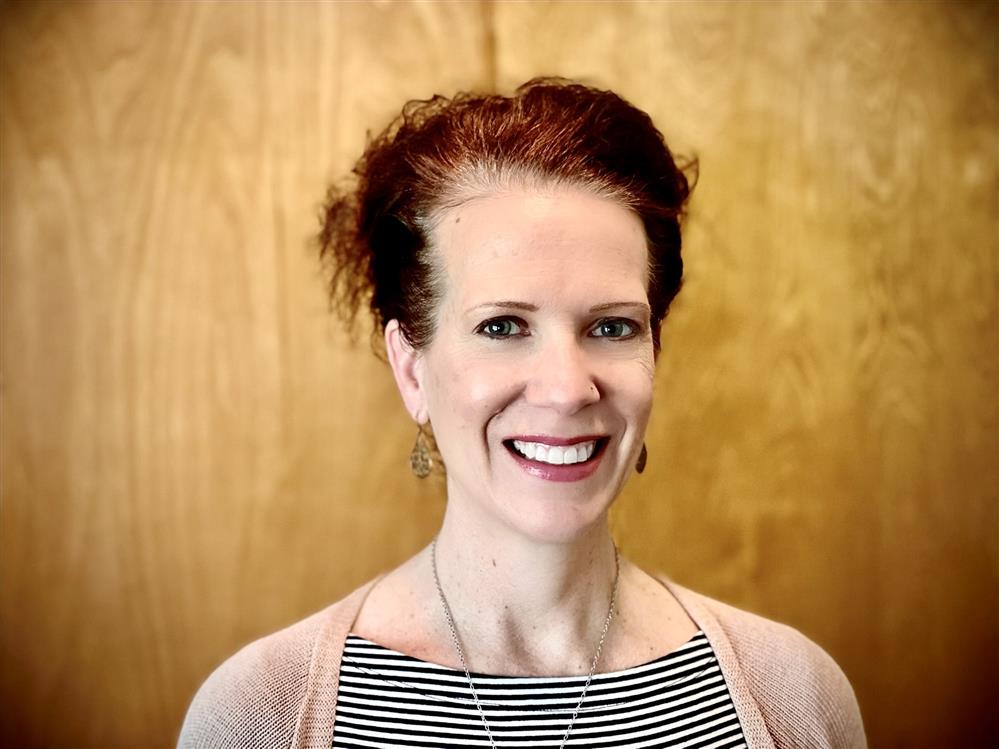 Phone: (909) 854-4100 EXT. 25111
Email:
Degrees and Certifications:
AA in Fine/Applied Arts (Diablo Valley College) BA English (San Diego State University) MA English (University of California at Irvine) Teaching Credential: Single Subject in English (Azusa Pacific University) GATE certificate (University of California at Riverside)
Mrs.

Nicolle Wilson

I started my teaching career in 1992; I have been an RUSD teacher since 1999 and a proud Lion since its opening in 2004. Understanding ourselves and others through various modes of communication is the heartbeat of my professional purpose.

"If we truly wish to understand why freedom is necessary in a civilized society, we must begin by realizing that, because freedom of discussion improves our own opinions, the liberties of other men are our own vital necessity" (Walter Lippmann, 1939).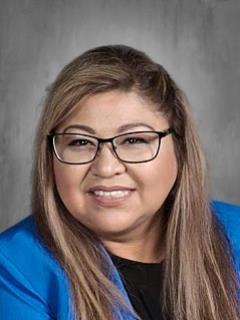 Phone:
Email:
Degrees and Certifications:
Phone:
Email:
Degrees and Certifications:
B.A. Liberal Studies (UC Riverside) M.Ed. General Education & Teaching (UC Riverside)
Mrs.

Nina Arrieta

Hello! This is my fourth year teaching at Carter High School. I love teaching because it allows me to help students improve their literacy skills and learn a lot from them as well.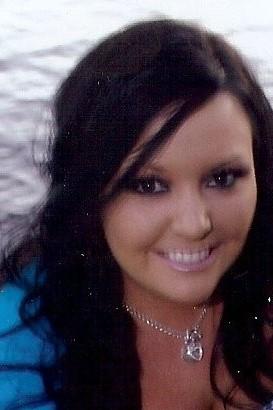 Phone:
Email:
Degrees and Certifications:
Masters Arts in Education Bachelors in Business Management
Mrs.

Jonda Barraza

As a teacher, my focus is to build relationships with students, while giving them the opportunity to critically think about the various topics discussed in our class. I promote healthy class discussions and encourage students to use a rhetorical approach to the content. I have always loved reading, and enjoy introducing exciting literary lessons to my students. I love teaching and getting to know my students and families, and consider my students 'students for life'.

I have a wonderful husband that I've been with since high school and an amazing son. We enjoy spending time with our families, going to Lake Havasu, watching football, and celebrating Halloween (Fall is our favorite season).
​
"If a child can't learn the way we teach, maybe we should teach the way they learn" - Ignacio Estrada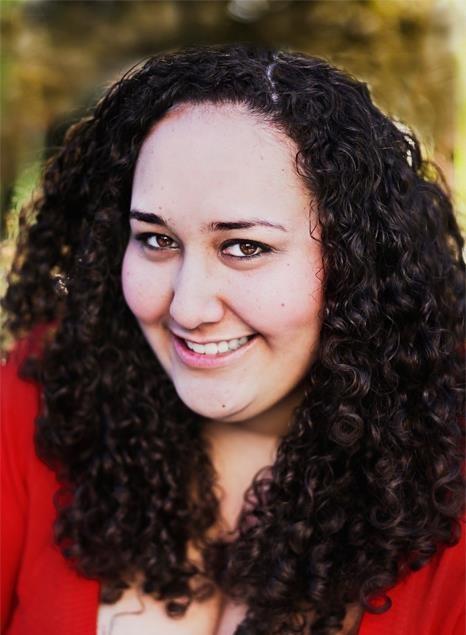 Phone:
Email:
Degrees and Certifications:
B.A. English (University of La Verne) M.Ed. Education & Teaching (University of La Verne) Ed.D. Educational Leadership and Policy (Pepperdine University [IN PROGRESS])
Ms.

Adrienne Castillo

Ms. Castillo has been teaching at Carter High since 2017. Her love of literature, experience living abroad, and passion for teaching drive her belief that every student can succeed. As an English teacher, she strives to show students their ability to excel in reading, writing, communication, and collaboration through the use of inquiry and critical thinking strategies. Ms. Castillo believes that by engaging with different works of literature that represent the diverse cultures in our community, we expand our knowledge, empathy, and global citizenship.

"To live will be an awfully great adventure." -Peter Pan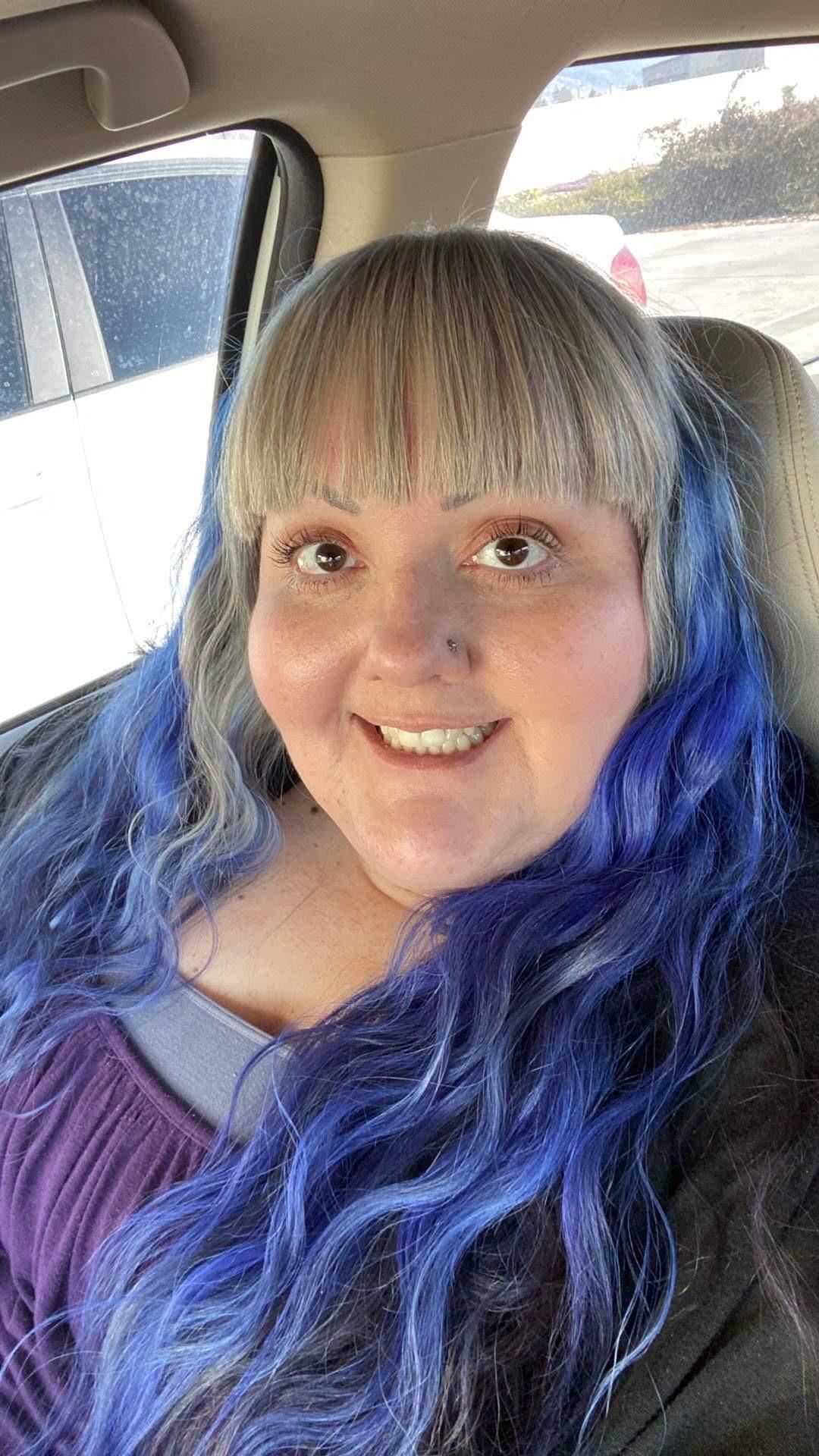 Phone:
Email:
Degrees and Certifications:
B.A. in Theatre w/Emphasis on Acting; Minor in Spanish (Cal Poly Pomona) M.A. in Teaching w/Concentration in Curriculum & Instruction (U of Phoenix) Teaching Credential: Secondary English GATE Certification
Ms.

Caroline Collins

Hello! My name is Miss Collins, and I have been teaching English here at Carter High School since 2007. My greatest joy as an English teacher is to see students develop their critical thinking skills and share their thoughts with me and their fellow classmates. I learn so much by understanding how they view the world around them, and how those views tie to our content materials.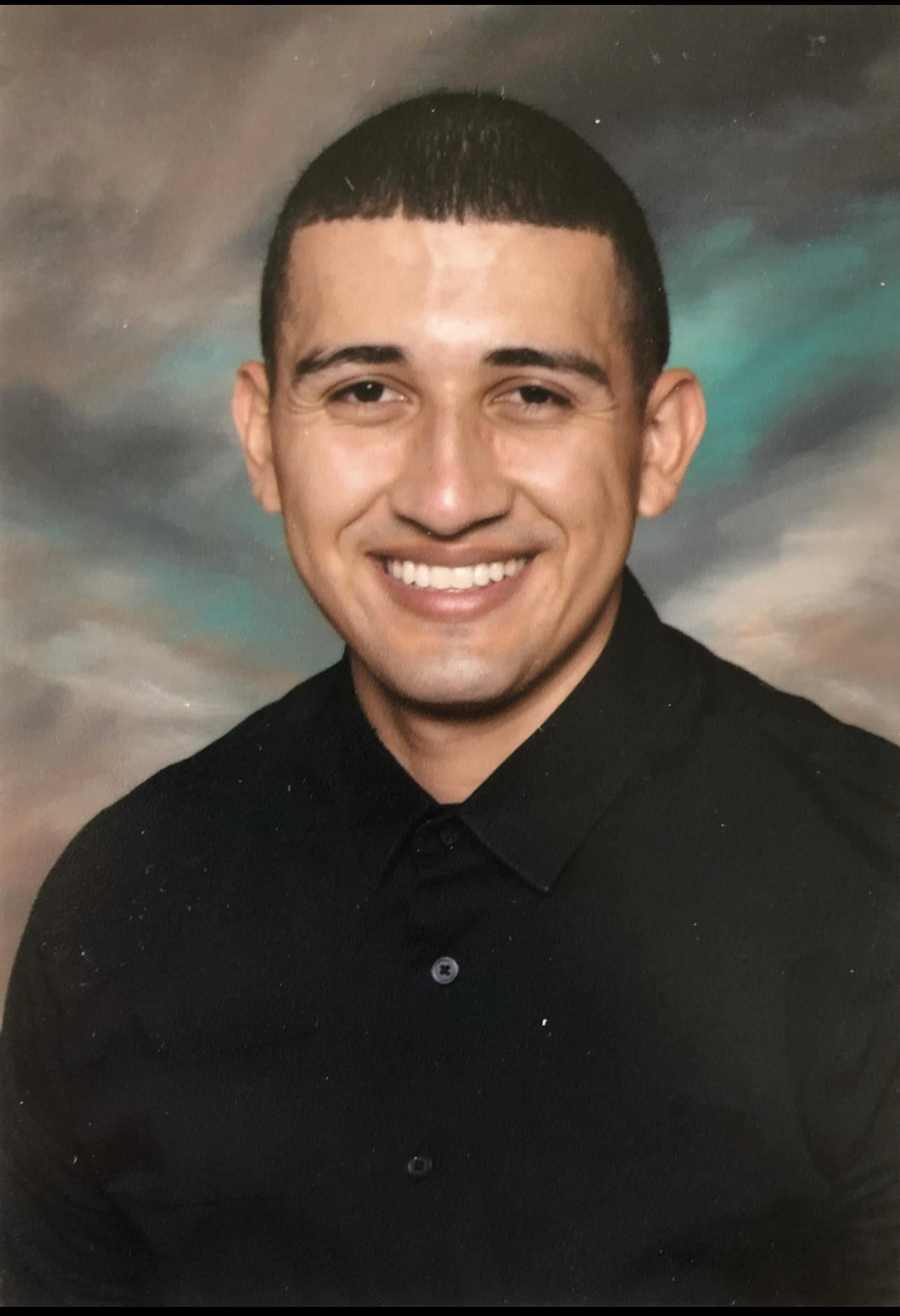 Phone:
Email:
Degrees and Certifications:
B.A. in English Literature M.A in Education
Mr.

Davon Davaloz

Hello, my name is Mr. Davaloz, and I have been at Carter High School since 2019. I teach Multicultural Literature and AVID for both 10th and 11th-graders. I have a deep passion for teaching, and I enjoy every day with my students. Each day is an absolute pleasure to teach at Carter High School as I get to uncover new meaning through enriching lessons with the wonderful and charismatic students of Carter.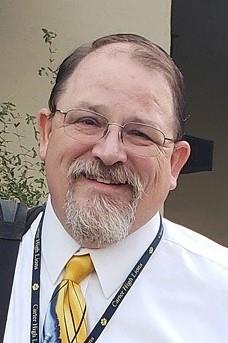 Phone:
Email:
Degrees and Certifications:
Bachelor of Arts, English (California Baptist University) Teaching Credential (California Baptist University) Master of Arts, Education (Cal State San Bernardino)
Mr.

Stephen Pennington

Greetings! I have taught in Rialto Unified since 2005 and have taught since 1991. I love getting students interested in learning through reading, and especially literature. My goal as an educator is to help my students know how to teach themselves long after they leave my class.


"A good vocabulary comes from reading books above one's age-group." -J.R.R. Tolkien
"A reader lives a thousand lives before he dies." -George R.R. Martin-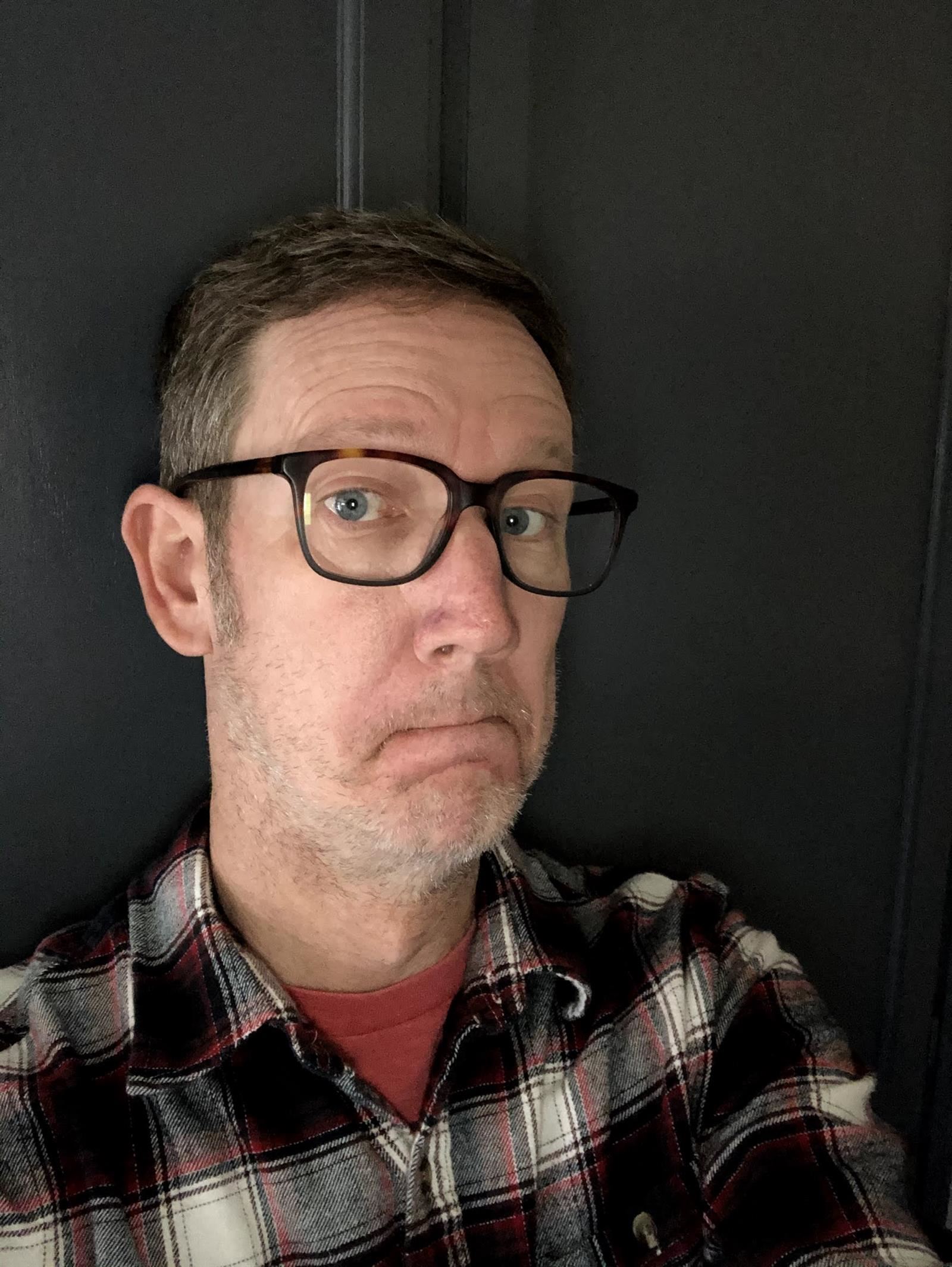 Phone:
Email:
Degrees and Certifications:
BA - English MA - Educational Technology
Mr.

Steven Schmidt

I have been teaching in Rialto since 1996. I enjoy reading and writing. I'm happy to help my students make personal and academic progress.