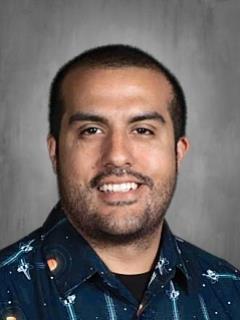 Phone:
Email:
Degrees and Certifications:
B.S. Pure Mathematics w/Specialization in Computing (UCLA) M.A. Applied Mathematics w/Concentration in Probability and Statistics (USC) M.Ed General Education & Teaching (UC Riverside) Teaching Credentials: Math, Physics
Mr.

Daniel Martinez

Hello Families! I have been an employee of Rialto Unified since 2015, but I have been a part of the community since birth. I attended Rialto schools throughout childhood and was a member of Carter High's second graduating class in 2007.

As an educator, it is my driving purpose to nourish students' natural curiosity in the hopes that they will achieve all their personal goals and develop into lifelong learners. I was a math teacher for many years until switching to science and now I currently teach Physics.

"Nothing in life is to be feared, it is only to be understood. Now is the time to understand more, so that we may fear less." - Marie Salomea Skłodowska Curie (Nobel Laureate in Physics & Chemistry)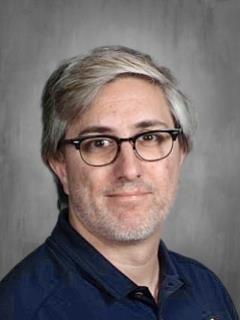 Phone:
Email:
Degrees and Certifications:
B.S. Physics
Mr.

Luke Galan

My name's Luke and I am here to teach you some science! I love movies, books, and comics, as well as walks on the beach!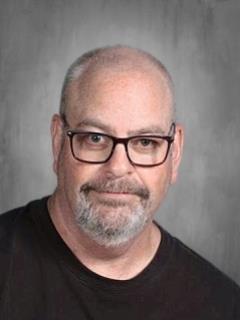 Phone:
Email:
Degrees and Certifications:
B.S. Information Systems - University of Redlands M.A. Teaching - Chapman University
Mr.

Michael Othon

I have wanted to be a teacher since high school, but my path to teaching wasn't in a straight line. My professional career started as a nurse and continued through various roles in health care. Now I am in the classroom where I should be. I have been in Rialto since 2006. I have taught elementary, middle school science, and now I teach Living Earth to freshmen, my favorite group of students to teach.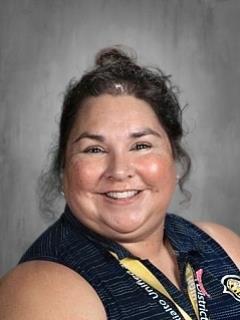 Phone:
Email:
Degrees and Certifications:
BS in Biological Sciences(UCR), MS in Forensic Pyschology (Arogosy Univ), Teaching Credentials: Physical and Life Sciences (Cal State San Bernandino), and GATE Certified from UCR
Ms.

Catherine Sanchez

Hello, I started teaching in 1997, in Rowland Heights at an all Asian school to students who only speak their native language, then in 1999, I was hired by Pomona Unified School District to teach 7th/8th grade Science, MESA, and Peer Counseling and Mediation. In 2005, I moved to Rialto Unified School District to Kolb MS to teach 8th Science and MESA and finally I transferred to Carter High School to teach Physics, Environmental Sciences, and MESA. My purpose in teaching Science was to bring science alive in the classroom and to help students learn to love Science by giving them a different perspective and outlook of science through a hands-on way of learning!

"Science is the acceptance of what works and the rejection of what does not. That needs more courage than we might think."
JACOB BRONOWSKI, 1908 TO 1974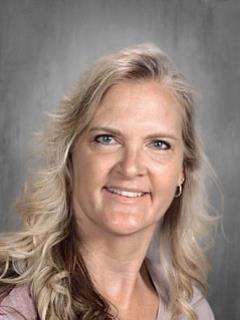 Phone:
Email:
Degrees and Certifications:
BS Biology (U of MN) SS Teaching Credential Biology MA Educational Leadership (GCU) Preliminary Administrative Services Credential
Mrs.

Pamela Zabala

Hello! This is my 22nd year in education, and I have been with Rialto Unified since 2018. As a science teacher, I aim to bring an open mind, a positive attitude, and high expectations to the classroom each day. I believe that I owe it to my students, as well as the community, to bring consistency, diligence, and warmth to my job. I aspire to be a teacher who instills a love of learning, analysis, and critical thinking in all the students I encounter.