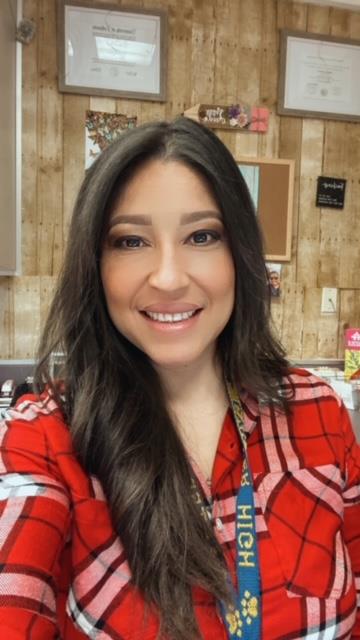 Phone:
Email:
Degrees and Certifications:
B.A. in Liberal Studies (CSUSB) Masters of Arts Education: Learning and Teaching (University of Redlands)
Mrs.

Monica Acosta

Hola! My students know me as Sra. Acosta. I have been in the education field for 15 years, but this is my first year at Carter High School as a Spanish teacher. As a native speaker, sharing the love for my language and culture is my passion. I believe, that a good education shapes not only minds but hearts as well.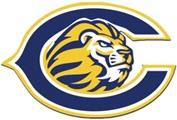 Phone:
Email:
Degrees and Certifications:
B.A. Spanish - Hispanic Literature, Language & Civilization (CSUSB) B.A. Spanish - Hispanic Cultural Studies (CSUSB) Teaching Credential: Spanish
Mr.

Josue Garcia

Greetings! This is my first year with the Rialto Unified School District. As a teacher, there is nothing more gratifying than having the opportunity to make a difference in individuals' lives every day. Knowing that you have had a positive influence in someone's life makes this field very fulfilling. Being that Southern California is considered a bilingual region and is populated by many Spanish speakers, I enjoy enabling our students to communicate and succeed in more than one language while making a difference within their community utilizing those skills.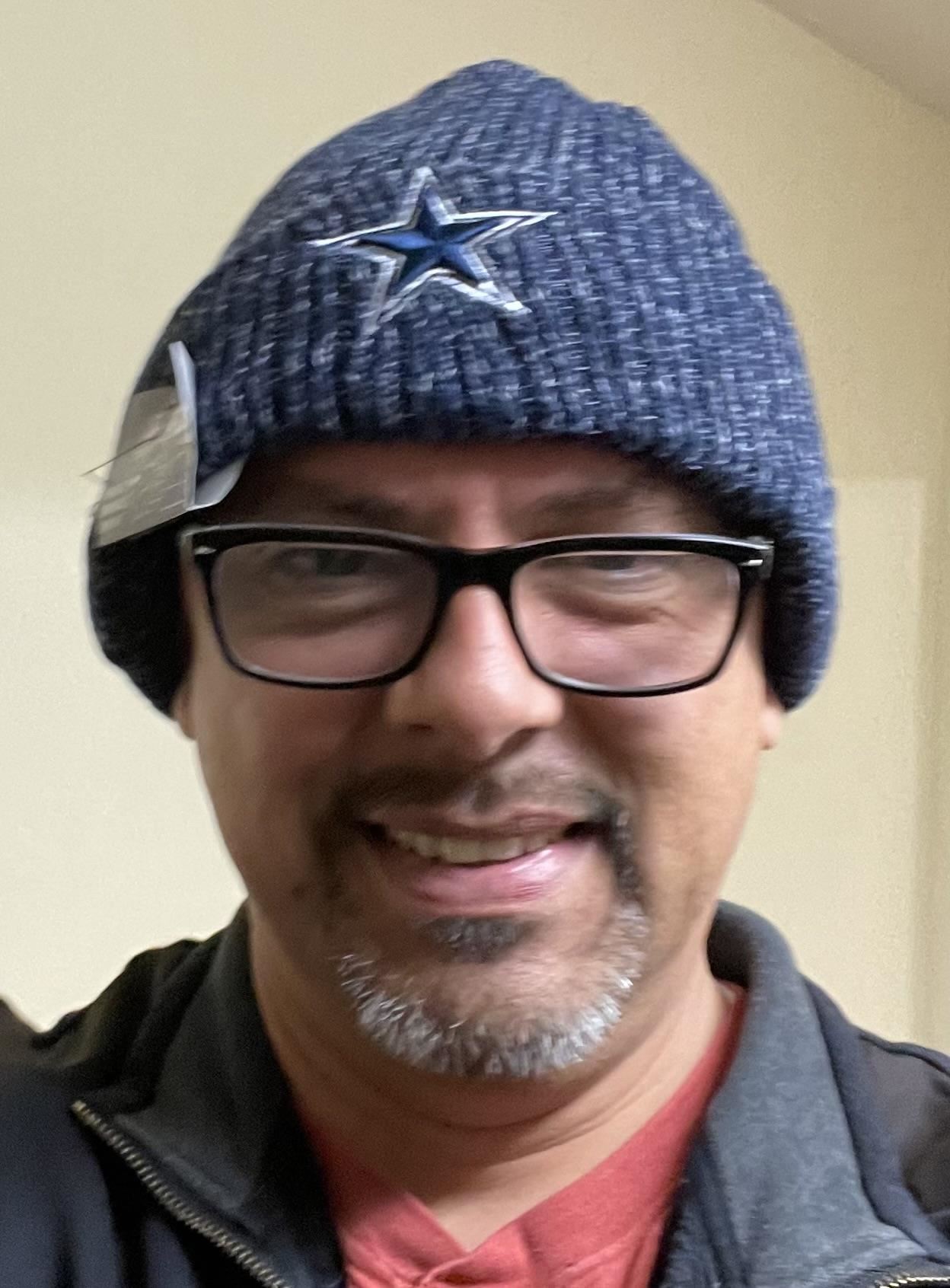 Phone:
Email:
Degrees and Certifications:
Single Subject Credential
Mr.

Kenyo Macias

HOLA! Soy el Sr. Macias. I have been with Rialto USD since 1996. I love to teach Spanish and introduce my students to experience the language and the culture of the Spanish-speaking world. Learning a second language opens the door to so many opportunities and I enjoy starting this journey with my students. Come and join us!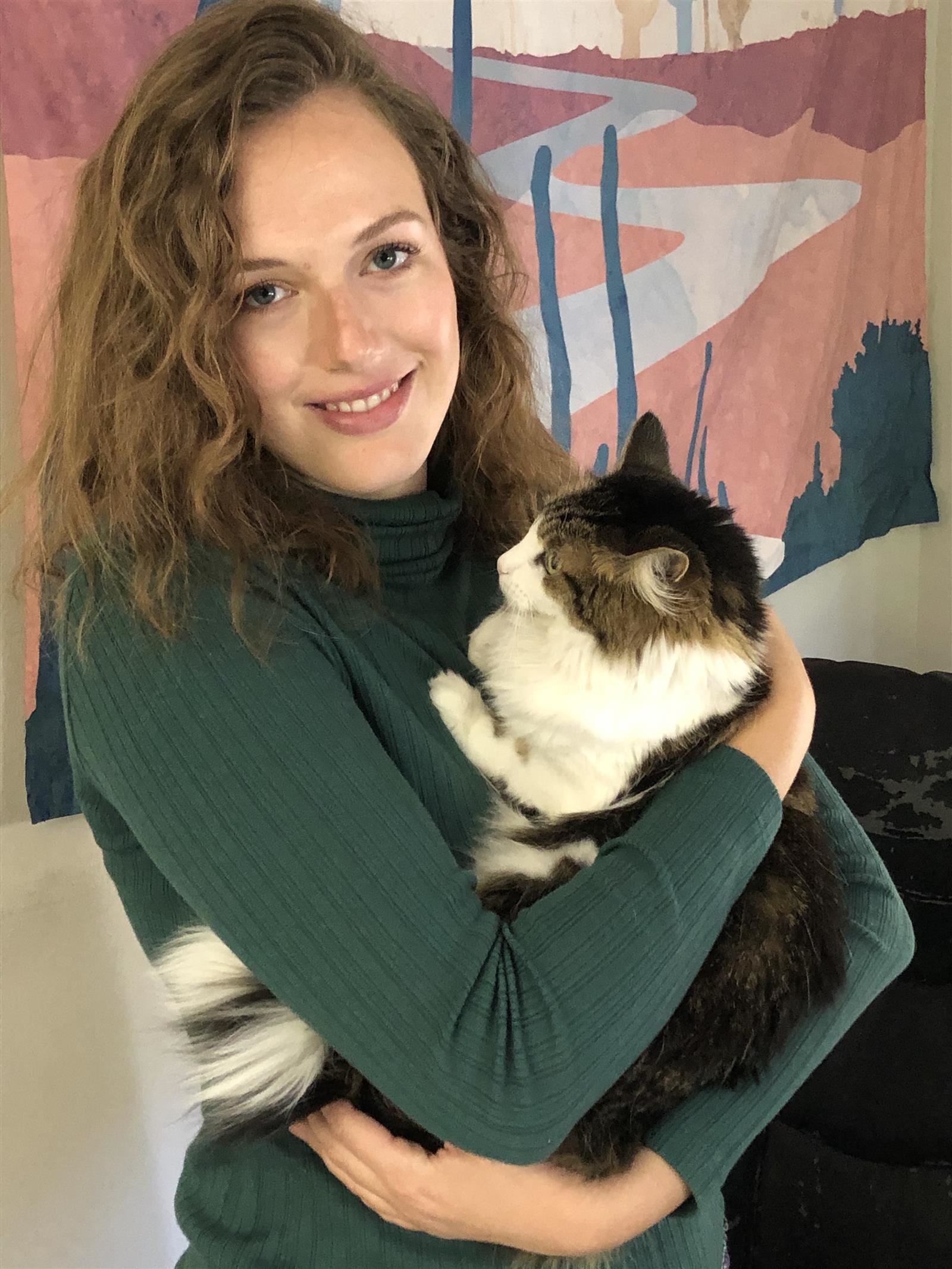 Phone:
Email:
Degrees and Certifications:
M.Ed (2020); B.A. French & Sociology (2017); multiple subject teaching credential; French single subject teaching credential
Ms.

Sara Newstein

Bonjour! I am the French teacher at Carter High School. I teach all four levels of French, from level 1 to AP. My language teaching philosophy is that to become fluent, students should be exposed to French, by speaking, listening, reading, and writing, as much as possible. I am passionate about French language and culture-- not just in France! There are over 300 million French speakers all over the world, including countries in Africa, the Middle East, Europe, Asia, and North & South America.

"If you talk to a man in a language he understands, that goes to his head. If you talk to him in his language, that goes to his heart." – Nelson Mandela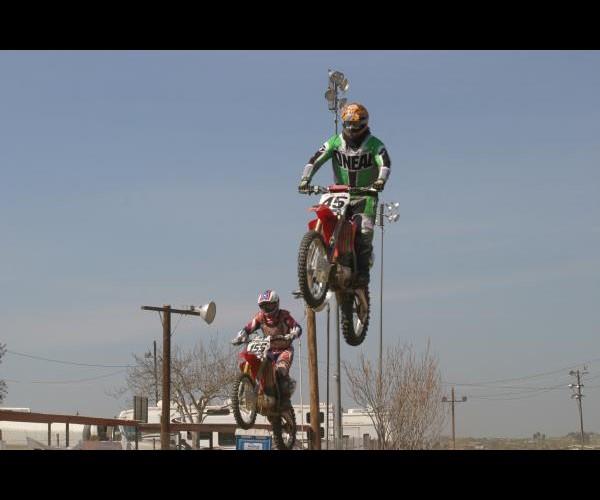 Phone:
Email:
Degrees and Certifications:
BA Spanish MA Education