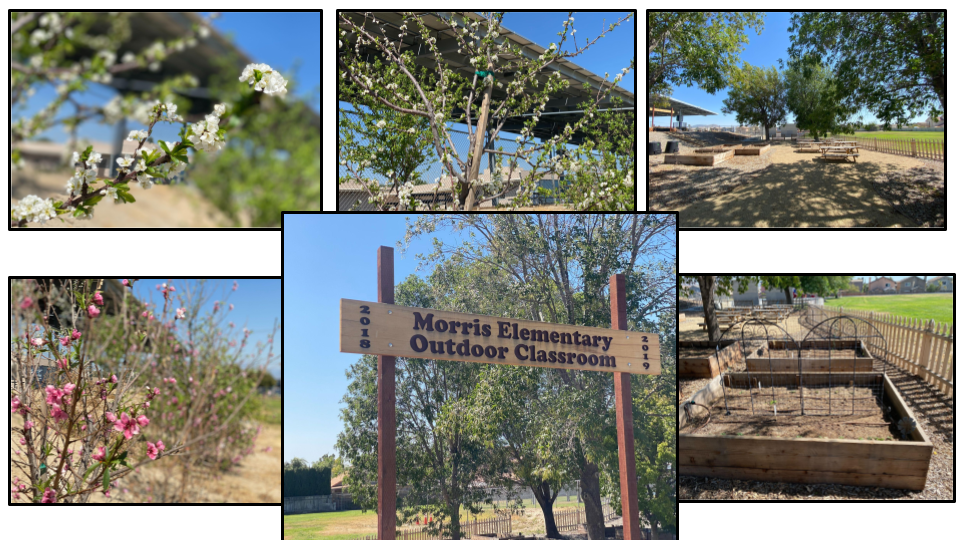 Rialto, CA – On April 22, 2021, State Superintendent of Public Instruction (SPI) Tony Thurmond
announced that 21 schools, overall, earned the 2021 California Green Ribbon Schools awards. Of the
18 public schools earning Green Ribbon recognitions, Rialto Unified School District dominated the list
with eight RUSD schools honored at the gold, silver, or bronze level.


Morris Elementary School, Jehue and Rialto Middle Schools, and Milor High School earned the
State's Gold Level honors. Kelley, Kordyak, and Trapp Elementary Schools earned the State's
Silver Level honors, and Eisenhower High School earned the State's Bronze Level honors.