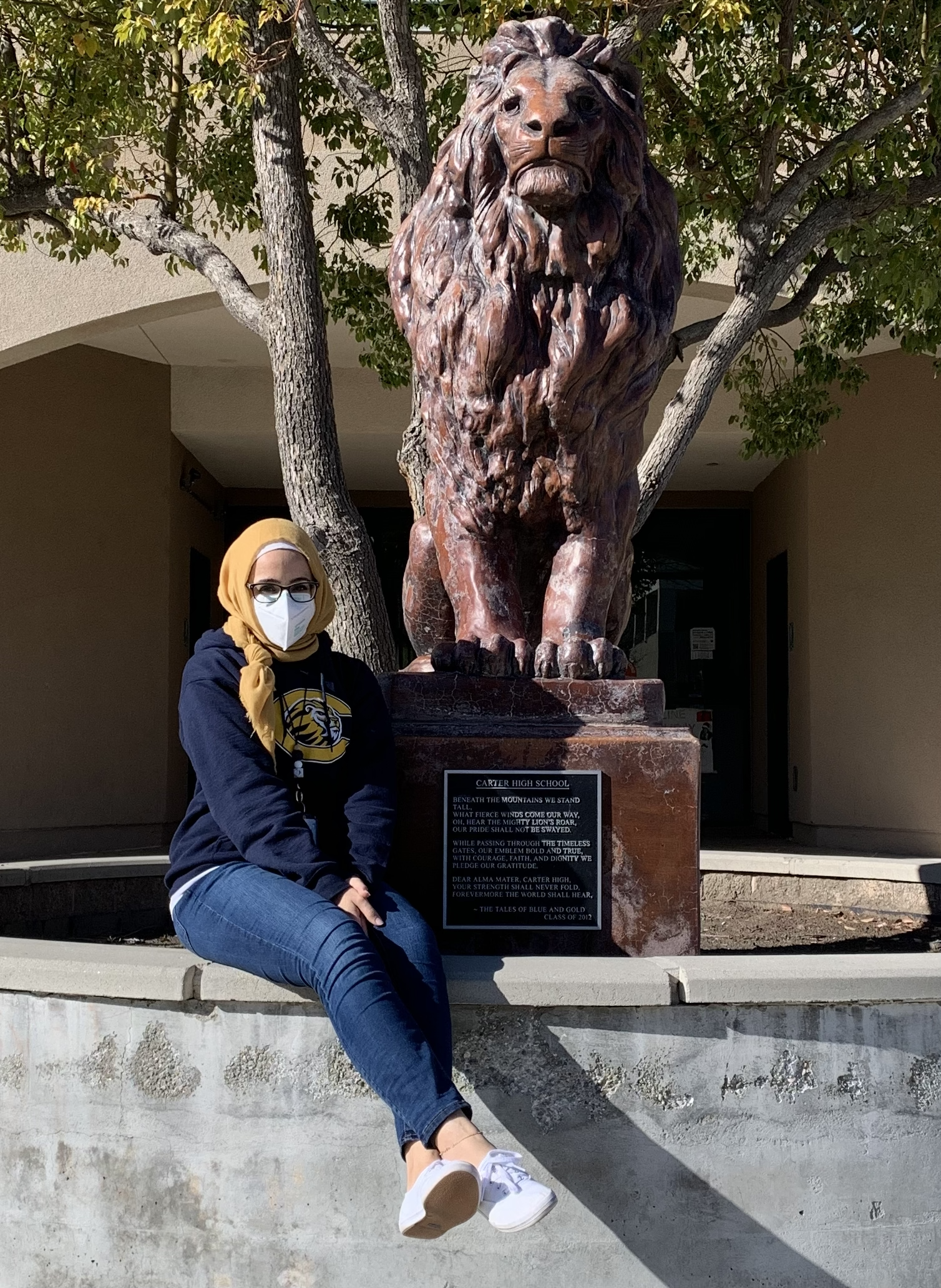 Phone:
Email:
Degrees and Certifications:
B.A. Ethnic Studies (UC Riverside) M.S. Education, Teaching Emphasis (California Baptist University) Single Subject Teaching Credential, Social Science (California Baptist University)
Mrs.

Amal Ali

Hello Lions! My name is Mrs. Ali, and I am a new addition to the Carter family this year as a history teacher, with class sections for Race & Gender in the US and US History.

For most of my life, my passions have been laid in three things: giving back to/building a healthy community, mentoring young adults, and advocating for the most marginalized members of our society. It's an honor and a privilege to work where all three of these ideas meet--teaching! My philosophy for teaching is largely student-centered so that students can experience having agency over their learning while on the cusp of adulthood. I am also a lifelong resident of the IE, born and raised in Riverside, and deeply grateful to the community that raised and shaped me.

I live with my husband of 3 years and my cat, and we are both very close to our families and can often be found with them. In addition to our day jobs, we have a small business on the side roasting coffee beans! When we have downtime, we enjoy traveling (and look forward to doing so more safely in the future) and exploring the food scene and architecture of different neighborhoods and cities.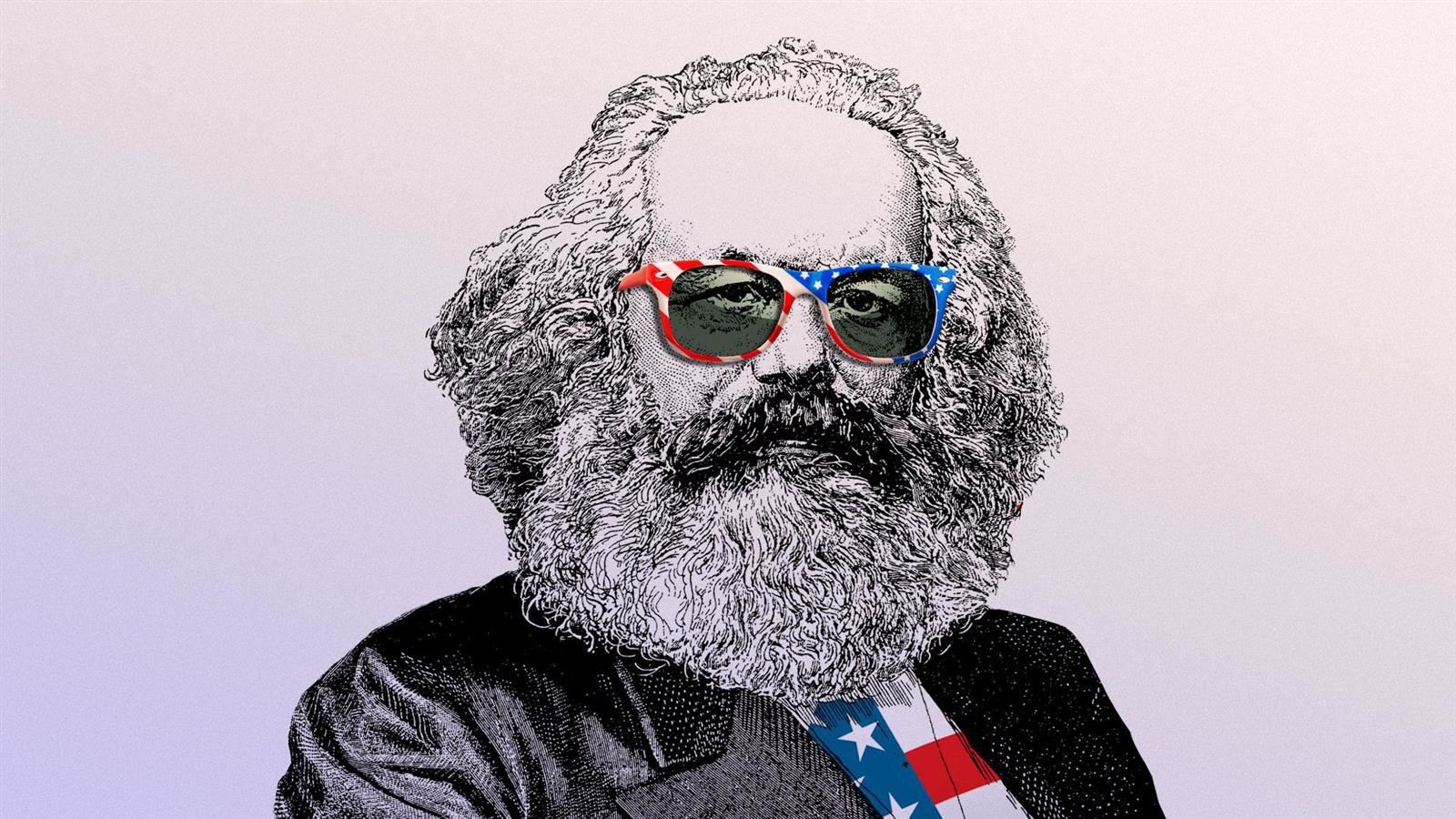 Phone:
Email:
Degrees and Certifications:
BA Political Science / History (USC) MS Educational Administration (ISU) Social Science 6-12 Certificate CLAD Certificate (UCR) GATE Certificate (UCR)
Mr.

John Fitzsimmons

Originally from Chicago, teaching since 1995, opened Carter in 2004, currently teaching AP Psychology & AP European History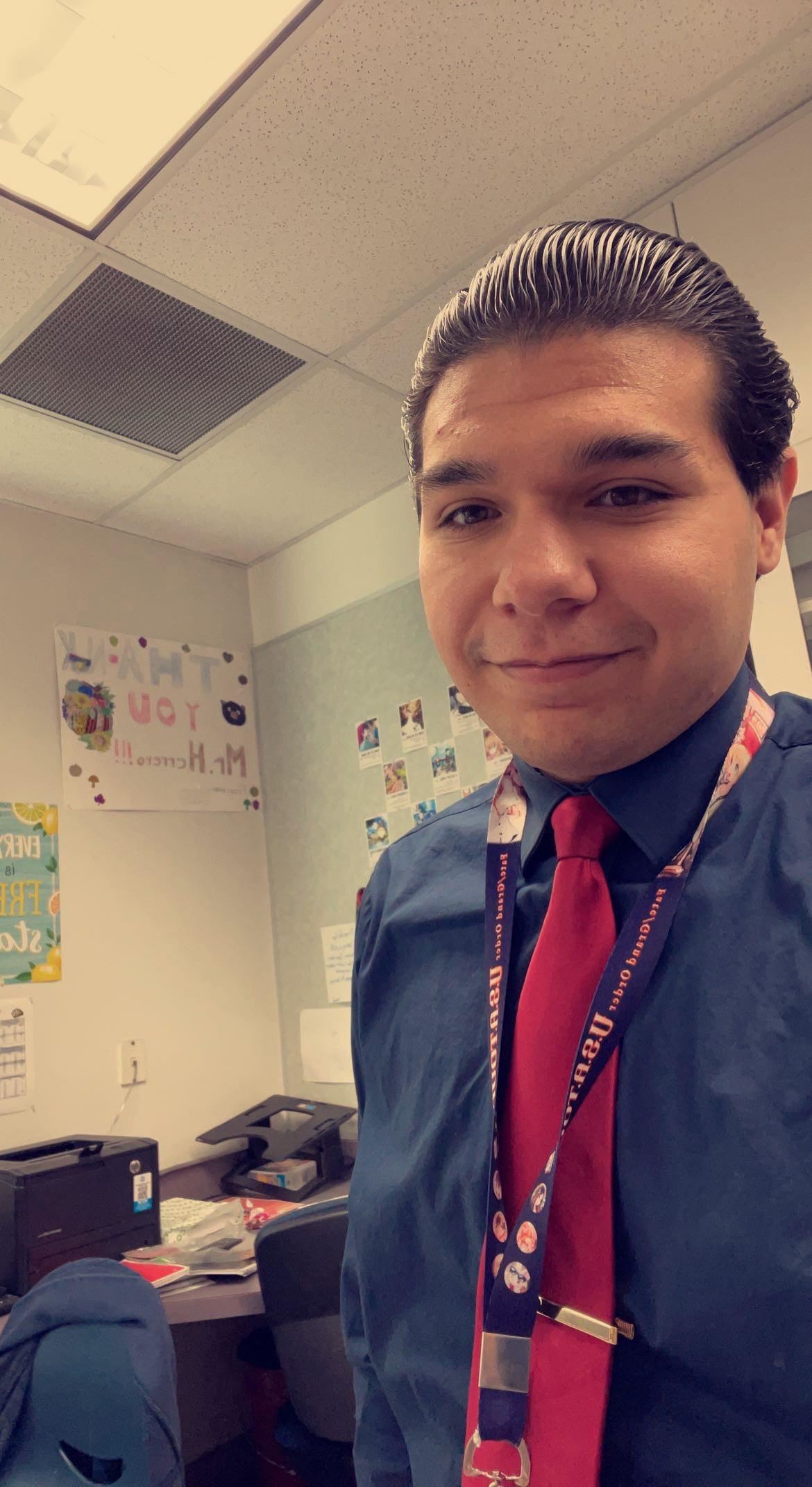 Phone:
Email:
Degrees and Certifications:
Bachelors of Arts in History (Cal Poly Pomona) Social Science Credential (Cal State San Bernardino)
Mr.

Alexander Herrera

Hello! I have been with Rialto Unified School District since January of 2021. As an educator, I find it important that I give students the skills they will use throughout their lives. As a History teacher, I give students opportunities to build the skills to write, speak, and read the past as historians would.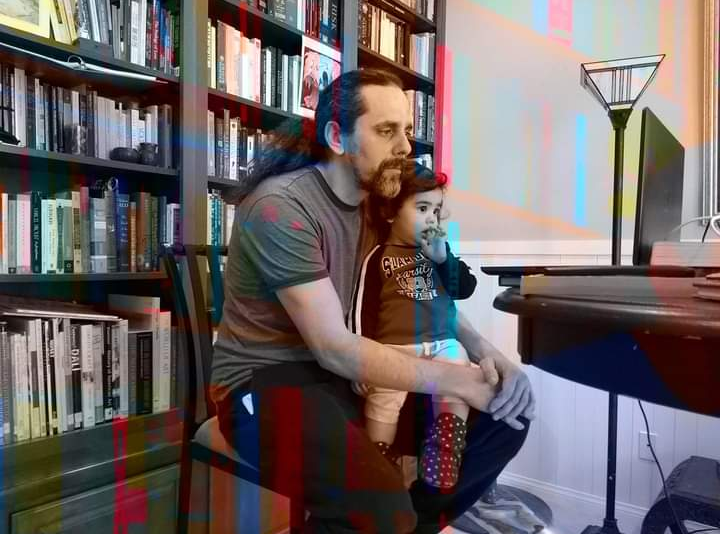 Phone:
Email:
Degrees and Certifications:
BA: History MA: English
Mr.

Monty Joham

Hello Lions! My interests are poetry, literature, history, politics and languages. During my undergraduate years I studied history, literature and philosophy, ultimately taking a degree in history. Immediately upon graduating I started a graduate program in English and taught my first class: Freshman English. I quit school and worked as a fire sprinkler installer, then I joined the Army as a medic, and when I got out I went back and finished that English degree. I started teaching English in 2005 and came to Carter High School in 2007. I mostly taught senior English and I enjoyed it. In 2017 I made the switch to the history department because I always wanted to teach history and I had the opportunity to teach AP World History. This year I am back teaching one section of American Government. I enjoy learning about the world and teaching.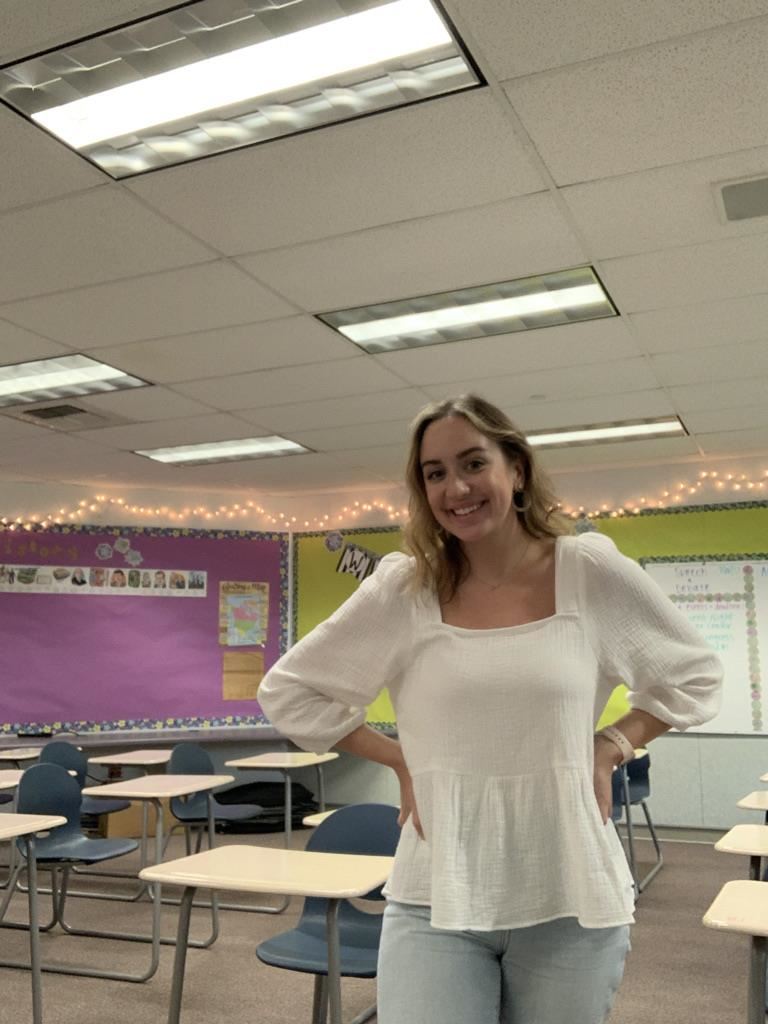 Phone:
Email:
Degrees and Certifications:
B.A. Political Science, University of La Verne M.Ed. Teaching, University of California, Riverside Social Science Teaching Credential
Ms.

Haley Martz

Hello! I teach APUSH, US History, and coach Speech and Debate at Carter. My goal as a history teacher is to help students understand what happened in the past, because it empowers them to use history as a tool to argue for better policies in the present. Outside of school, I enjoy traveling, spin classes, live music, reading, cooking, and watching reality TV. My favorite cereal is Cap'n Crunch Berries and I am not good at mini golf. I am happy to be here!
Phone:
Email:
Degrees and Certifications:
B.A. Social Science (CSUSB) M.A. Social Science (CSUSB) Single Subject Teaching Credential, Social Science (CSUSB)
Mr.

Thomas Monteon

Hello! I have been with Rialto Unified School District since 2017 as a Social Science Teacher. In addition to teaching at Carter High School, I am also the Head Coach of the Girl's Basketball Team. I enjoy teaching both in the classroom and on the court, and in doing so I look to teach my students the skills necessary to succeed beyond their time here at Carter High School.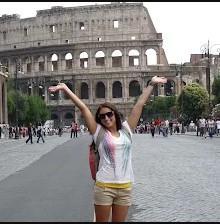 Phone:
Email:
Degrees and Certifications:
B.S. Sociology (Pitzer College) M.Ed. General Education Special Emphasis (University of La Verne) Teaching Credential: History & Health Science
Mrs.

Nikki Shepard

Yassou! I have been actively teaching in the classroom since 2012 and have been with Rialto Unified since 2020. My passion for travel and culture has lead me all over the world and I have been fortunate to explore over 28 countries. As a world history teacher, it is my aim to challenge my students to think globally and to appreciate the uniqueness of other cultures and their histories.

History is not just about dates and people, but a collection of personal stories that weave our own personal history into the larger narrative that becomes history. I am genuinely excited to share these narratives and help my students understand and learn more about the world we live in today.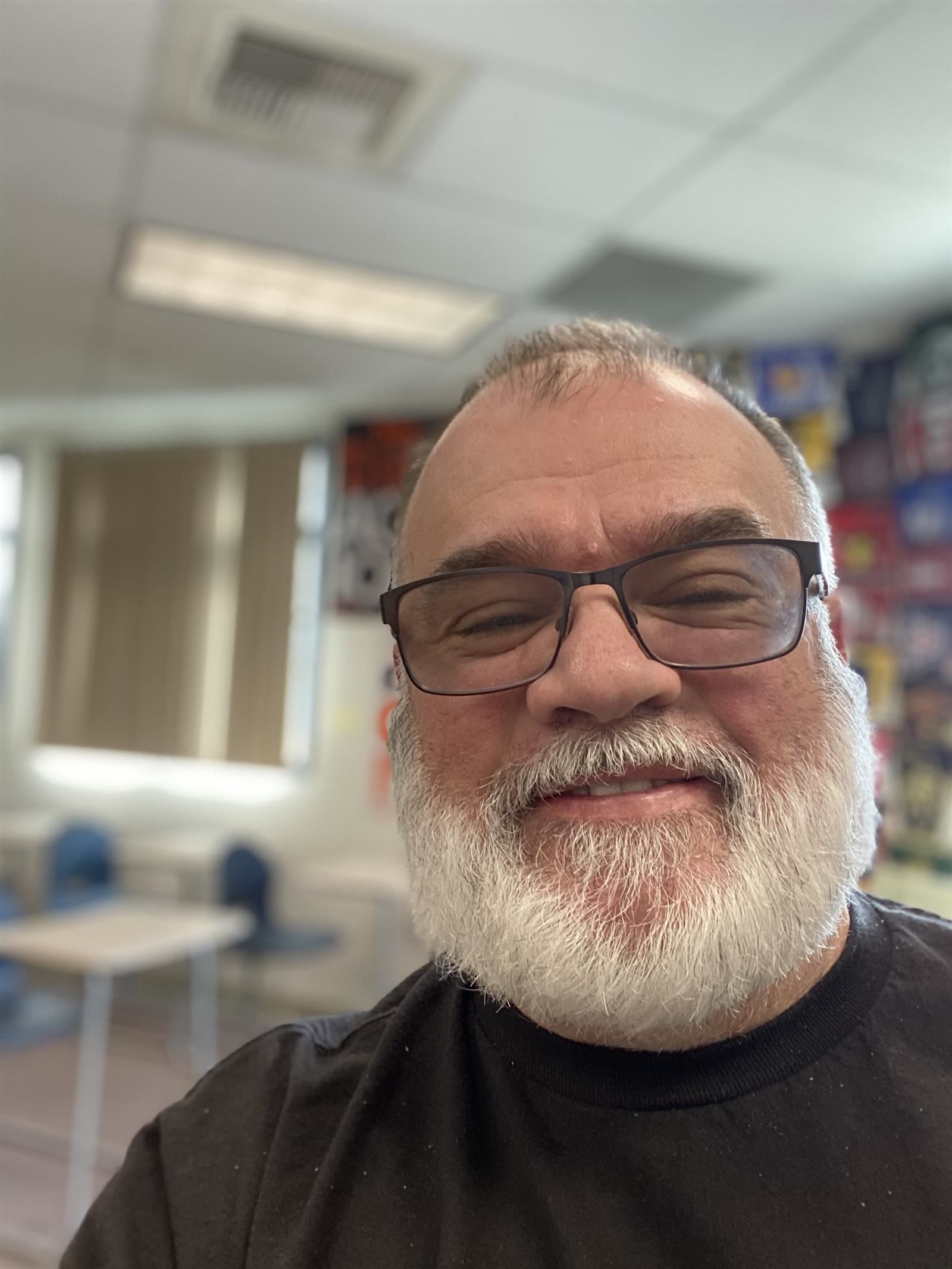 Phone:
Email:
Degrees and Certifications:
BA in Political Science MA in Ed Admin BCLAD
Mr.

Rafael Vicente

I have been a teacher in Rialto since 1999. It has been a pleasure working with the young people of an area of which I am also a resident. In my AP US History and AP Human Geography classes, I look to not just prepare students academically for passing a test but also attempt to pique their curiosities in order to make them ask interesting questions and become life-long learners. My approach in the classroom is intended to build relationships in which students can see me as a trustworthy collaborator in furthering their education as well as preparing them to be an integral part of their community.