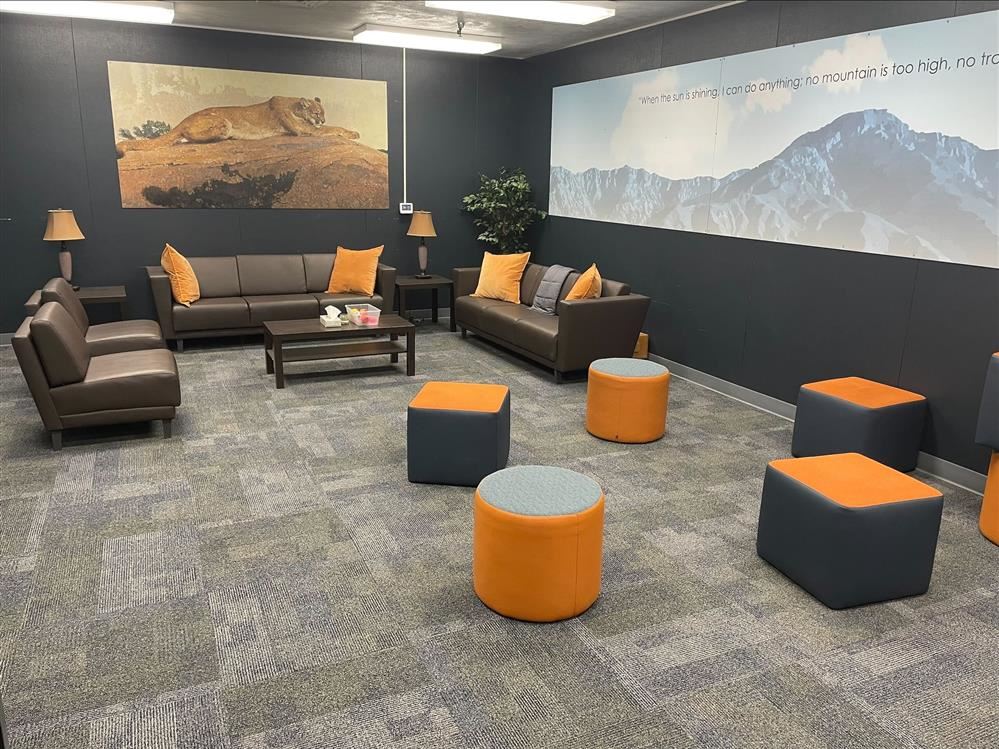 Centro de Bienestar de la Escuela Secundaria Kolb
El Centro de Bienestar es un recurso en el plantel donde todos los estudiantes pueden recibir apoyo adicional en una multitud de áreas como chequeos socio emocionales, orientación, prácticas restaurativas, estrategias de autorregulación y mucho más. Está equipado con cómodos sofás, sillas creativas y colores relajantes, está diseñado para proveer un lugar seguro y relajante para poder promover el bienestar general.

En este momento, los estudiantes pueden acceder a mi servicio y al Centro de Bienestar por medio de una recomendación sometida ya sea por su consejero académico o un administrador.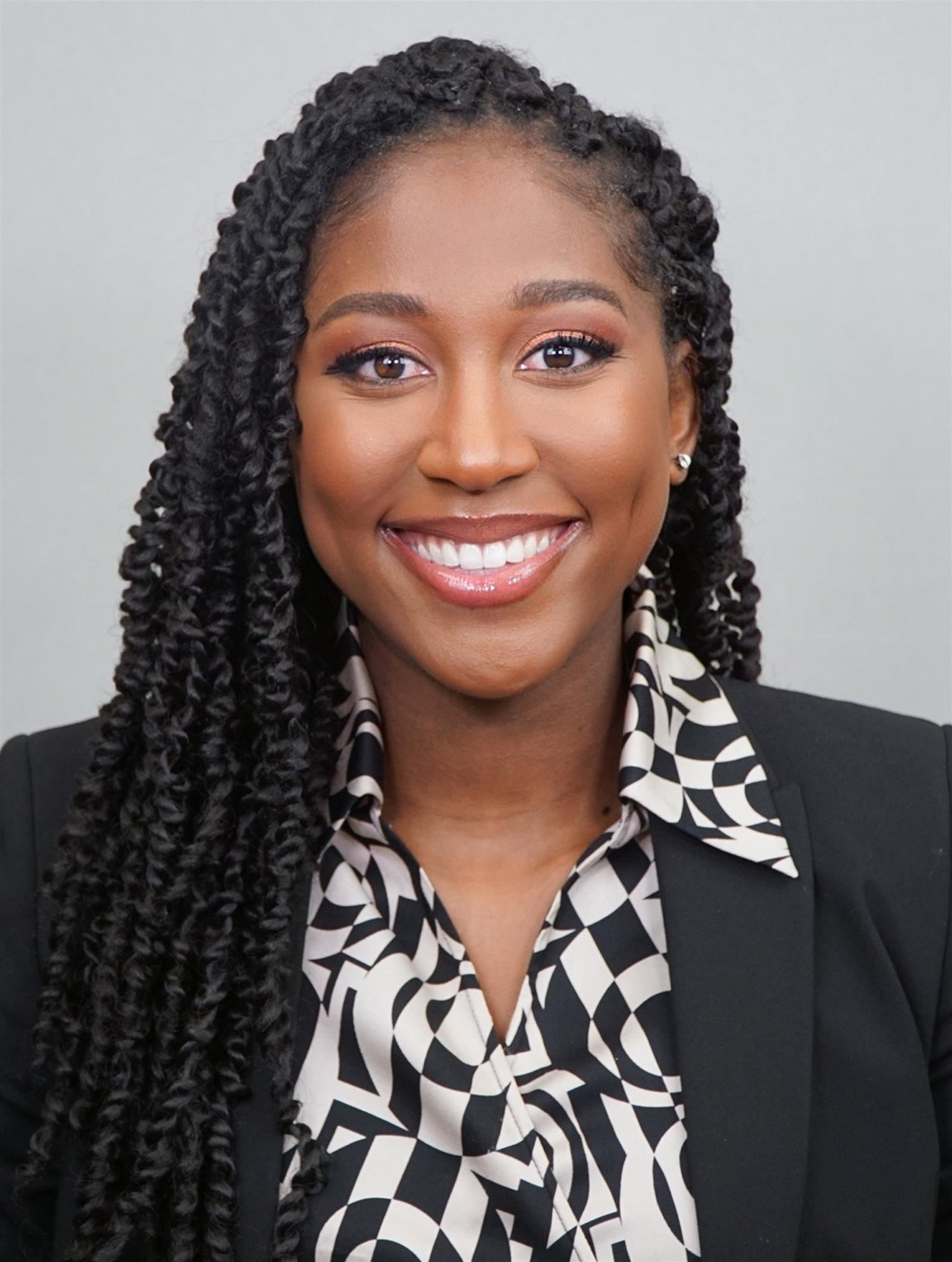 Phone: (909) 820-7849
Email:
Degrees and Certifications:
Bachelors in Psychology, Minor in Social Work Masters of Science in Criminal Justice: Forensic Psychology
Ms.

Skyler Daniel

¡Mi nombre es Skyler Daniel y tengo el honor de servirles como la Estrategia de Éxito Estudiantil en Kolb! Como miembro líder del personal en el Centro de Bienestar, me enfoco en lograr el bienestar general para tanto los estudiantes como para el personal y asi mismo para proveer recursos para los padres.
¿Necesita Apoyo en Crisis? Llame o Envíe un Texto

NACIONAL DE PREVENCIÓN DEL SUICIDIO: 1-888-628-9454

LÍNEA DE TEXTO DE CRISIS: Envía un mensaje de texto con la palabra "AYUDA" al 741741

TREVOR LÍNEA DE CRISIS: 1-866-488-7386

TREVOR LÍNEA DE TEXTO: Envía un mensaje de texto con la palabra "START" al 678678

suicidepreventionlifeline.org/help-yourself/en-espanol/