| Sport | Google Classroom Code |
| --- | --- |
| Frosh Football | 5xgwt5k |
| Varsity/JV Football | tnt3izr |
| Wrestling | csb57kh​ |
| Girls and Boys Volleyball | 64dzwlu |
| Cross Country boys/girls | b3rctfc |
| Cheer | wsxcqcu |
| Girls Soccer | kvzlajr |
| Badminton | zakrsbv |
| Boys Basketball | 4s4pael |
| Track and Field | x2p3cd4 |
| Boys Soccer | krpe7dq |
| Boys/Girls Golf | kjaxuf6 |
| Softball | x7pwdsi |
| Girl's Basketball | gvevzwz |
| Baseball | 4o7qv6k |
Athletic Packet
All athletes must complete the online athletic packet prior to participation

---

Get a physical at the following places:

Fox Occupational in San Bernardino

Metropolitan Clinic on Foothill Blvd next to BofA

---

To purchase insurance, please go here to apply.
Coach's Corner
Coach's Links to updated CIF information, classes, and news bulletins:
Coach Stevens: Official Action Photographer of Rialto Athletics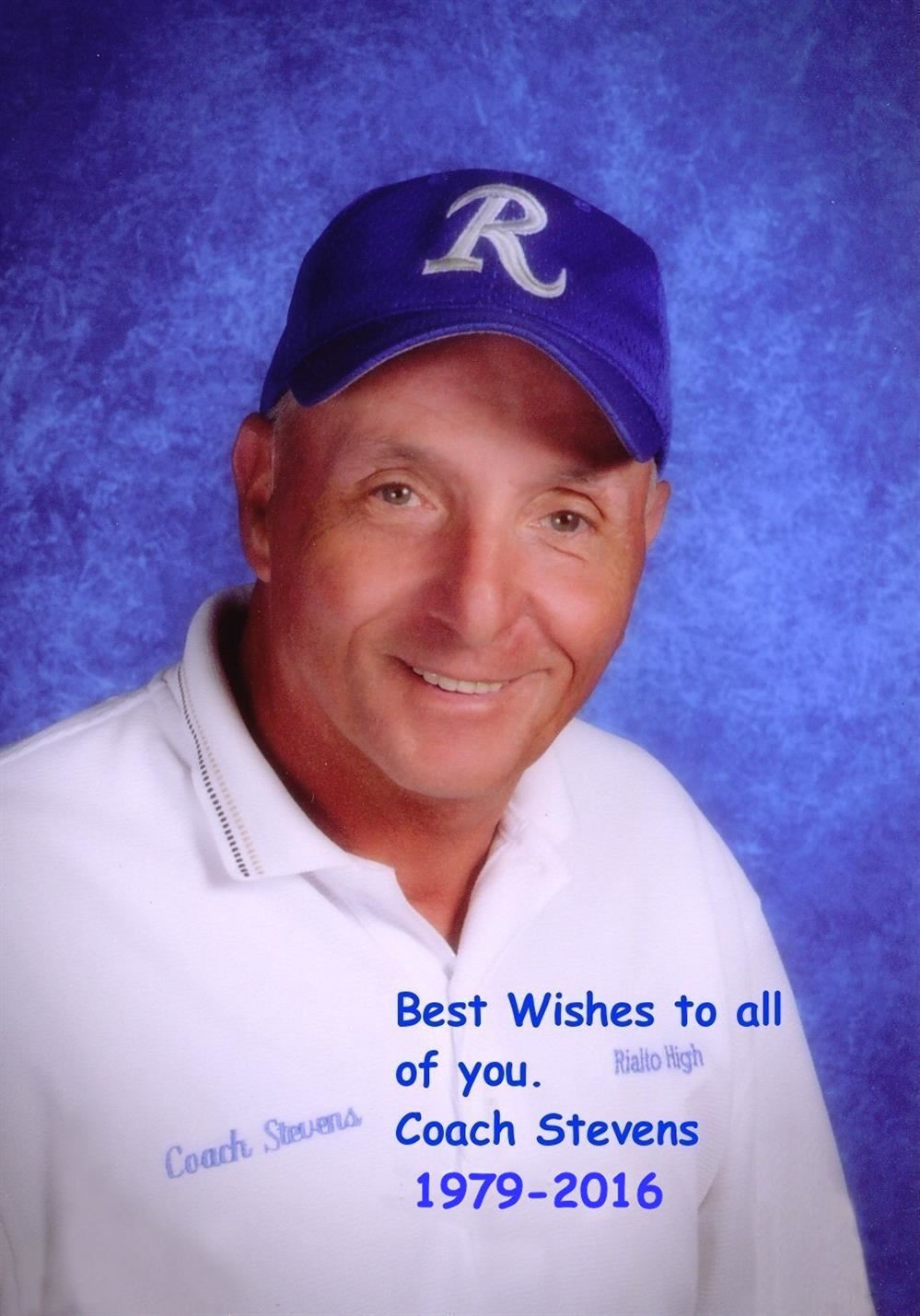 Powerade: The Official Drink of Rialto Athletics!
Thank you to POWERADE for their support of Rialto High School Athletics.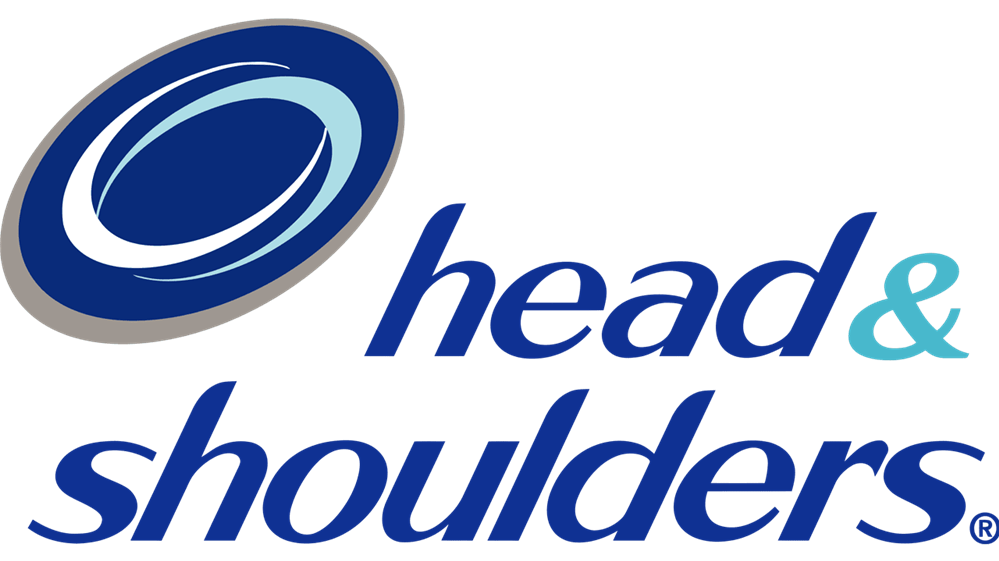 What does my amazing new ASB get me?

Varsity Letter
Entrance into Football and Basketball Games
Discounts on school activities
Discounts at local business
Popularity
The Knights would like to thank the local buisnesses that support our teams!
Knight Press
Colton Golf
909-877-1715

Les Schwab Tires
909-546-3405

Papa John's Pizza
909-824-7272

Ken's Sporting Goods
951-735-9863

Colton Advanced Screen
909-825-8294

66ERS Baseball
909-888-9922

Fairmont Park Golf
951-826-2000