Hours:

8:00 am - 4:00 pm

Phone:

(909) 421-7500; Extension 21186

Activities Director:

Lauren Erickson


Finance Clerk:

Ana Diaz
2021-2022 ASB Exectutive Officers
ASB President: Maya Williams


ASB Vice President: Sandra Morales


ASB Secretary: Pricila Silva


ASB Treasurer: Janet Sanchez


ASB Ambassador: Brianna Magana


Senior Class President: Dillon Guzman


Senior Class Vice President: Lizbeth Vasquez Moreno

Have you been caught doing the right thing? Log on and see your PBIS points and redeem them for special items!!
Student Instructions for Logging in to PBIS Rewards

Goggle Search "PBIS Rewards" or click here.
Select "Login" in the upper right corner of the screen.
Scroll down to students and select "Student Login".

Use the following information to access your points.

Choose the "Log in with Clever" option. Type Rialto High School, then log in using your @Rialtousd.org account.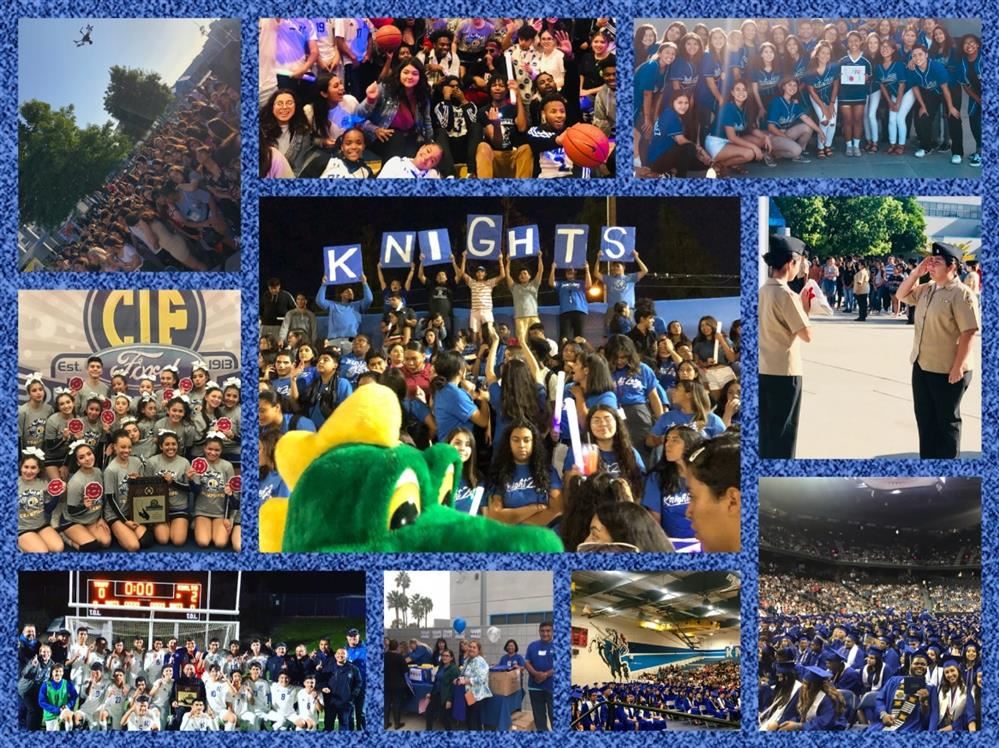 Follow our RHS social media sites for the most updated information:

Facebook: RialtoHighASB

Instagram: @RialtoHighASB

Twitter: @RialtoHighASB

Youtube: RialtoHighASB