Hours:

7:15 a.m-12:30 p.m

1:30 p.m.-3:45 p.m.

Phone:

(909) 421-7500

ext. 21185 or ext. 21186

Email:

Kristy Streff

Michelle Sanchez
2020-2021 ASB Exectutive Officers
ASB President: Christian Flores

ASB Vice President: Lakina Hill

ASB Secretary: D'anna Peeden

ASB Treasurer: Melissa Coracero

ASB Ambassador: Jason Gonzalez

Senior Class President: Melanie Bravo Hernandez

Senior Class Vice President: Ashlyn Gomez
Book your appointment for SENIOR PICTURES now at a Prestige Studio. All senior yearbook pictures must be taken by Lifetouch Prestige by November 20th in order to be included in the yearbook.

Website is go.lifetouch.com.

Once you click on "Pick Your School." scroll all the way down to "Prestige Studio"

The next page will have you create an account for your student and then you can book at a studio.
Have you been caught doing the right thing? Log on and see your PBIS points and redeem them for special items!!
Student Instructions for Logging in to PBIS Rewards

Goggle Search "PBIS Rewards" or click here.
Select "Login" in the upper right corner of the screen.
Scroll down to students and select "Student Login".

Use the following information to access your points.

Choose the "Log in with Clever" option. Type Rialto High School, then log in using your @Rialtousd.org account.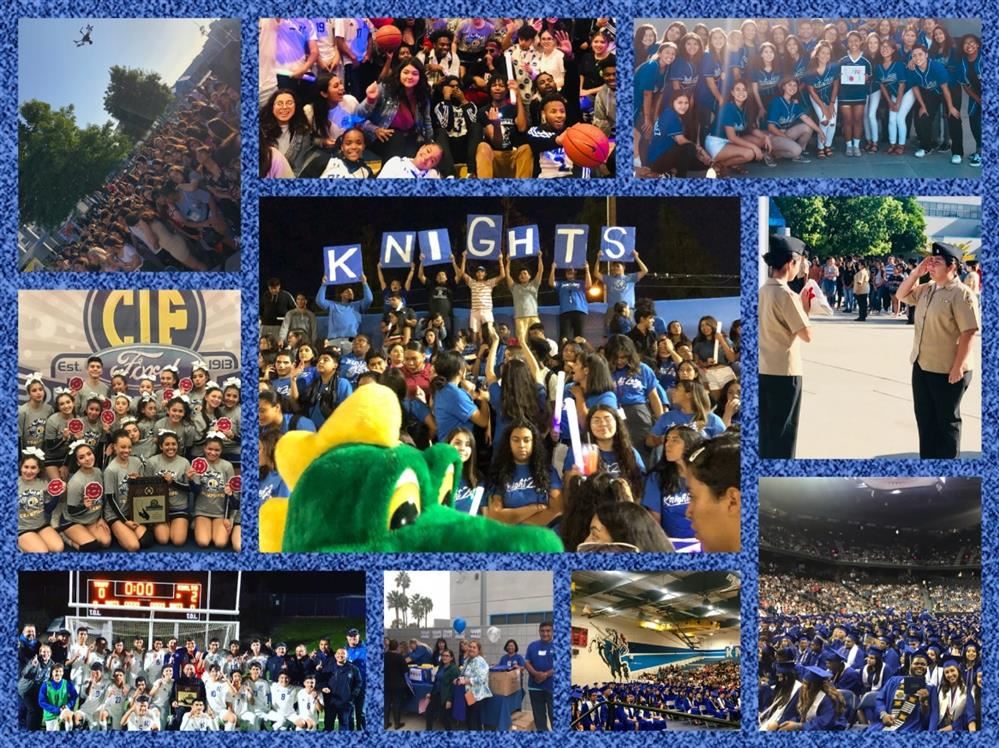 Follow our RHS social media sites for the most updated information:

Facebook: Rialto High

Instagram: @rialtohs

Twitter: @rialtoasb