Rialto Advancement of Parent Perspective on Special Services (RAPPSS)

Would you like to learn more about special education? Would you like to meet other parents of students in special education? Are there questions you'd like to ask our Special Services Team? Interested in advocating for the needs of students with disabilities?

Join a team of parents and staff collaboratively working together to improve outcomes for students with disabilities.

---

Two ways to get involved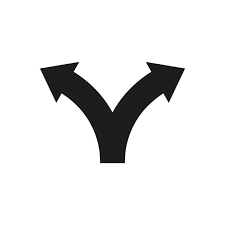 We encourage families to actively participate and become knowledgeable and effective partners in the development and implementation of learning for your child.

---

RAPPSS Meetings

The first half of the meeting will be a short training session on a specific special education topic where parents can get information about how the school district works, what to do if their child is struggling in school, and learn about special education and the IEP process. Parents can also ask specific questions relevant to their own child and situation.

The second half of the meeting will be an in-depth listening session for our Special Services Team to hear from parents and respond to their concerns and for parents to get support from the District and from each other. Parents are welcome to provide suggestions and recommendations for Special Services to consider.