Welcome and thank you for visiting the Special Services webpage.
The Special Services Team feels it to be both an honor and a privilege to serve the students, families, community and staff of the Rialto Unified School District. We are dedicated to partnering with families in order to prepare all students for their next steps in their educational experience and to implement practices that empower each and every student to achieve academic excellence, personal growth and social responsibility.

We are committed to promoting a caring community of professionals that meet the diverse academic, behavioral, emotional and social needs of all of our students in an inclusive environment. Communication and collaboration are key ingredients in providing a successful experience for all of our students. State and Federal regulations and misunderstandings may sometimes complicate the process. However, our team is dedicated and prepared to do whatever it takes to address your child's needs. It is our hope to work collaboratively with families and staff in order to achieve the mission of the Rialto Unified School District.

It's going to be an exciting school year... Let's make the 2023-2024 school year an amazing experience for all of our kids! We are looking forward to seeing you at our schools, Special Services meetings, and other community events.

---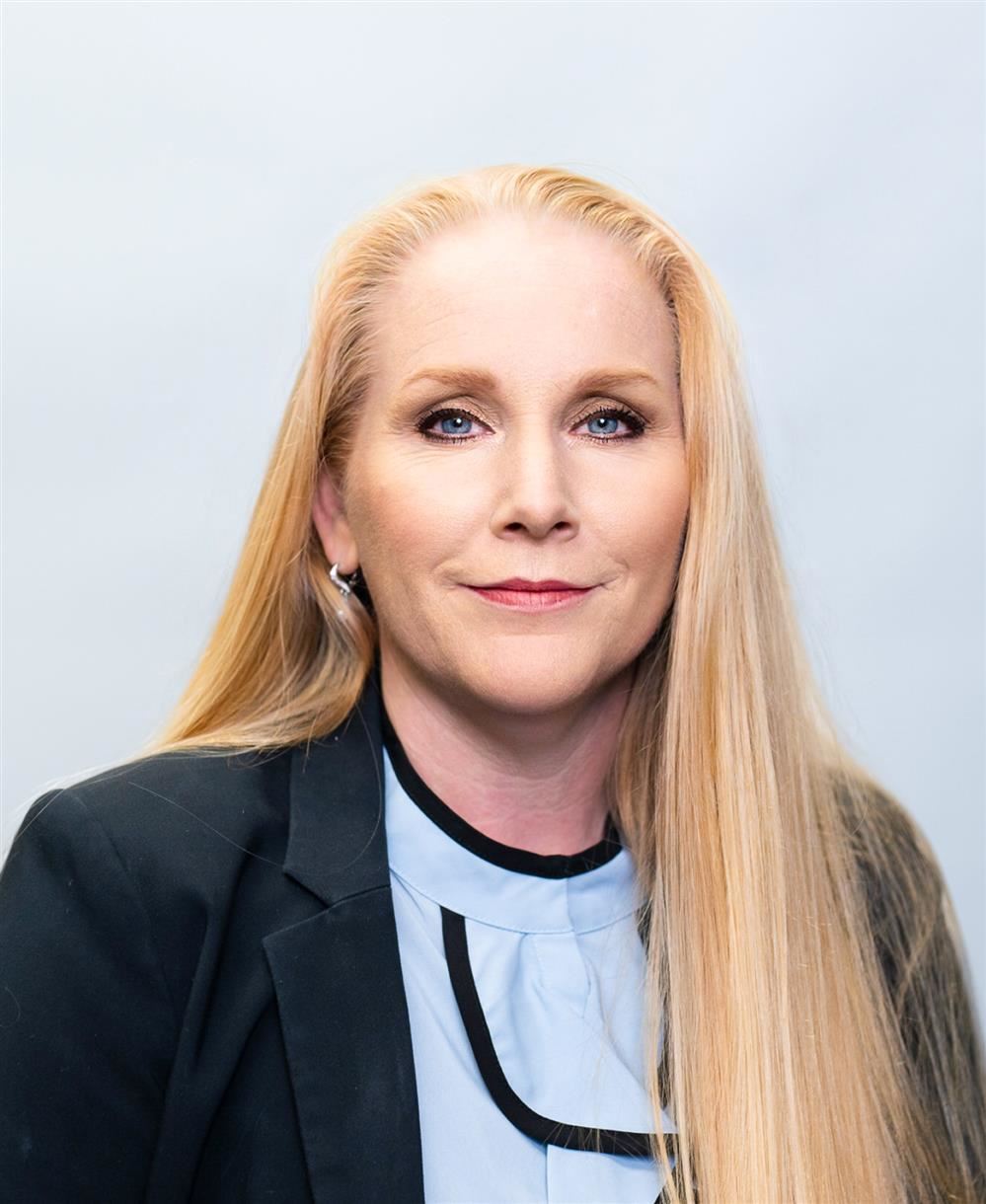 Jennifer Johnson

Lead Agent, Special Services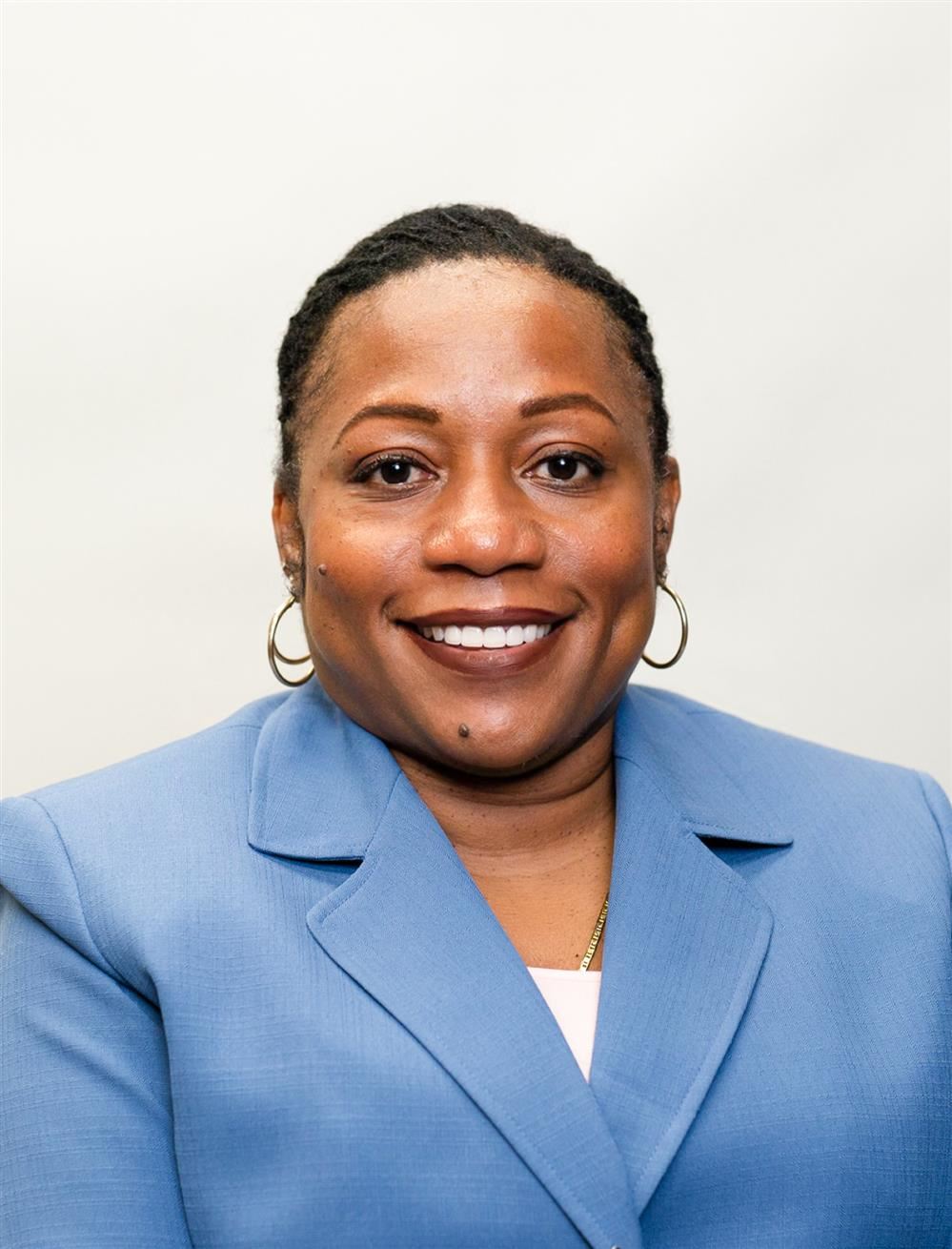 Dr. Sonya Scott

Academic Agent, Special Services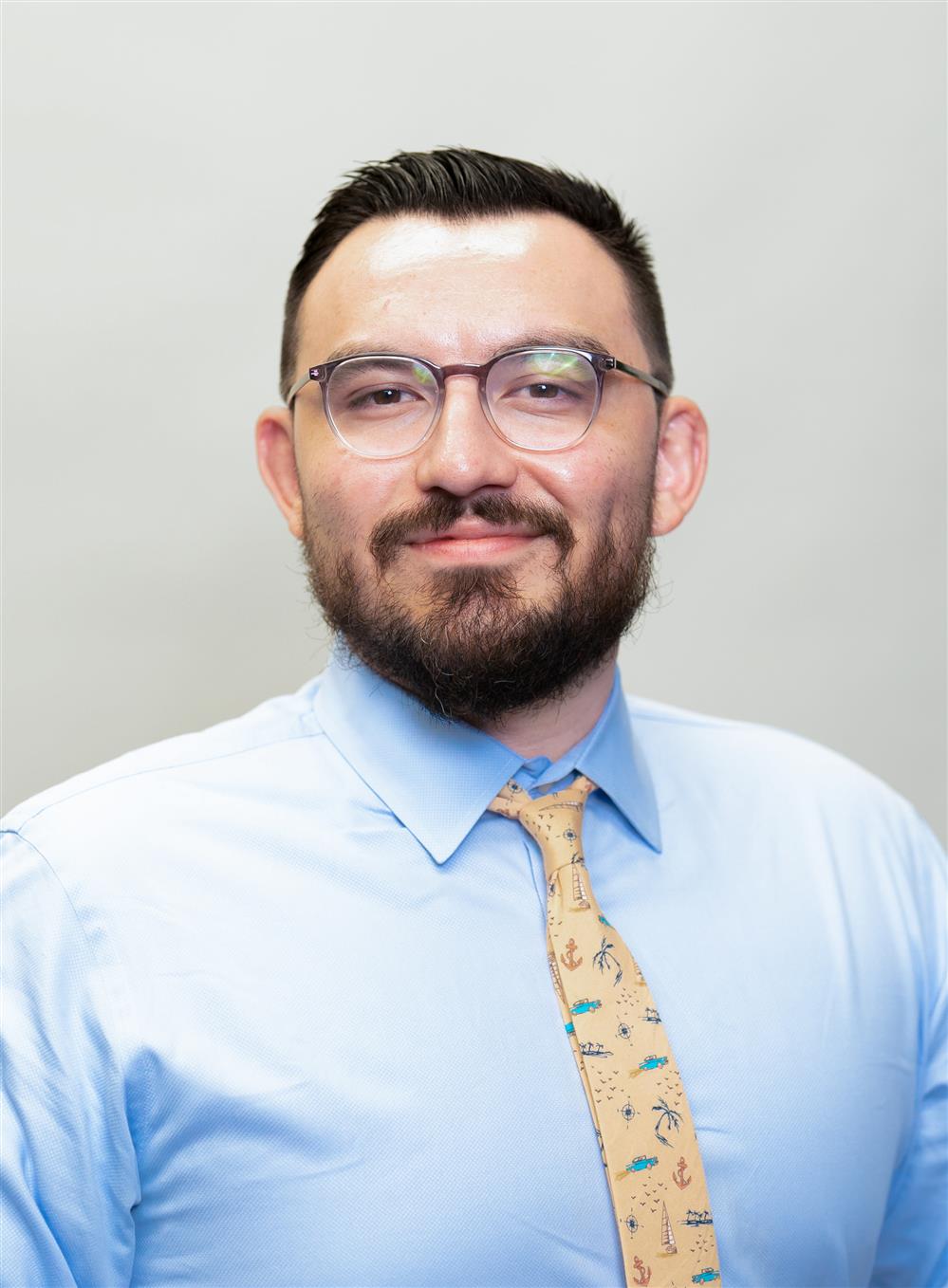 Cameron Mendez

Instructional Specialist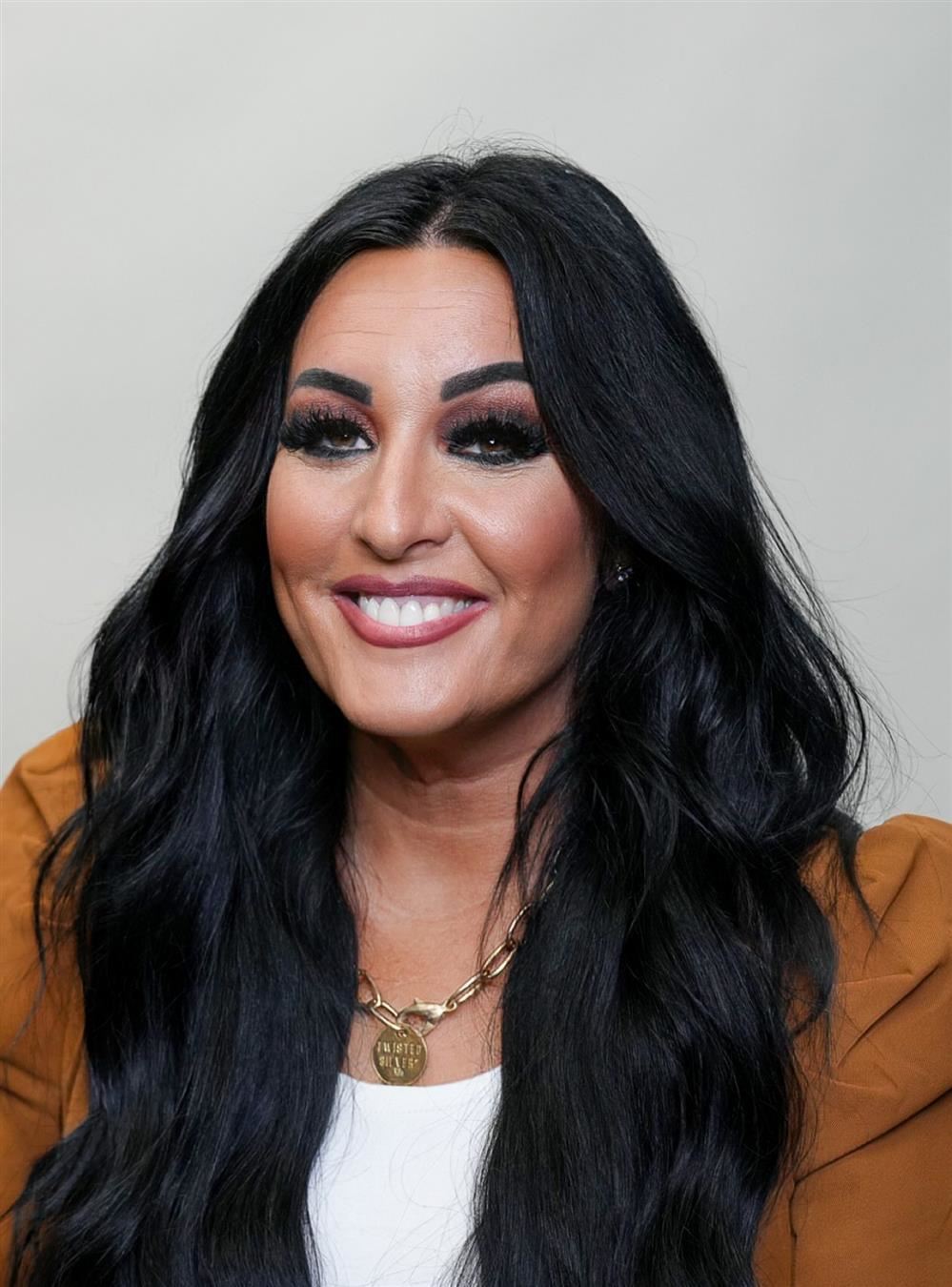 Dr. Amber Best

Program Specialist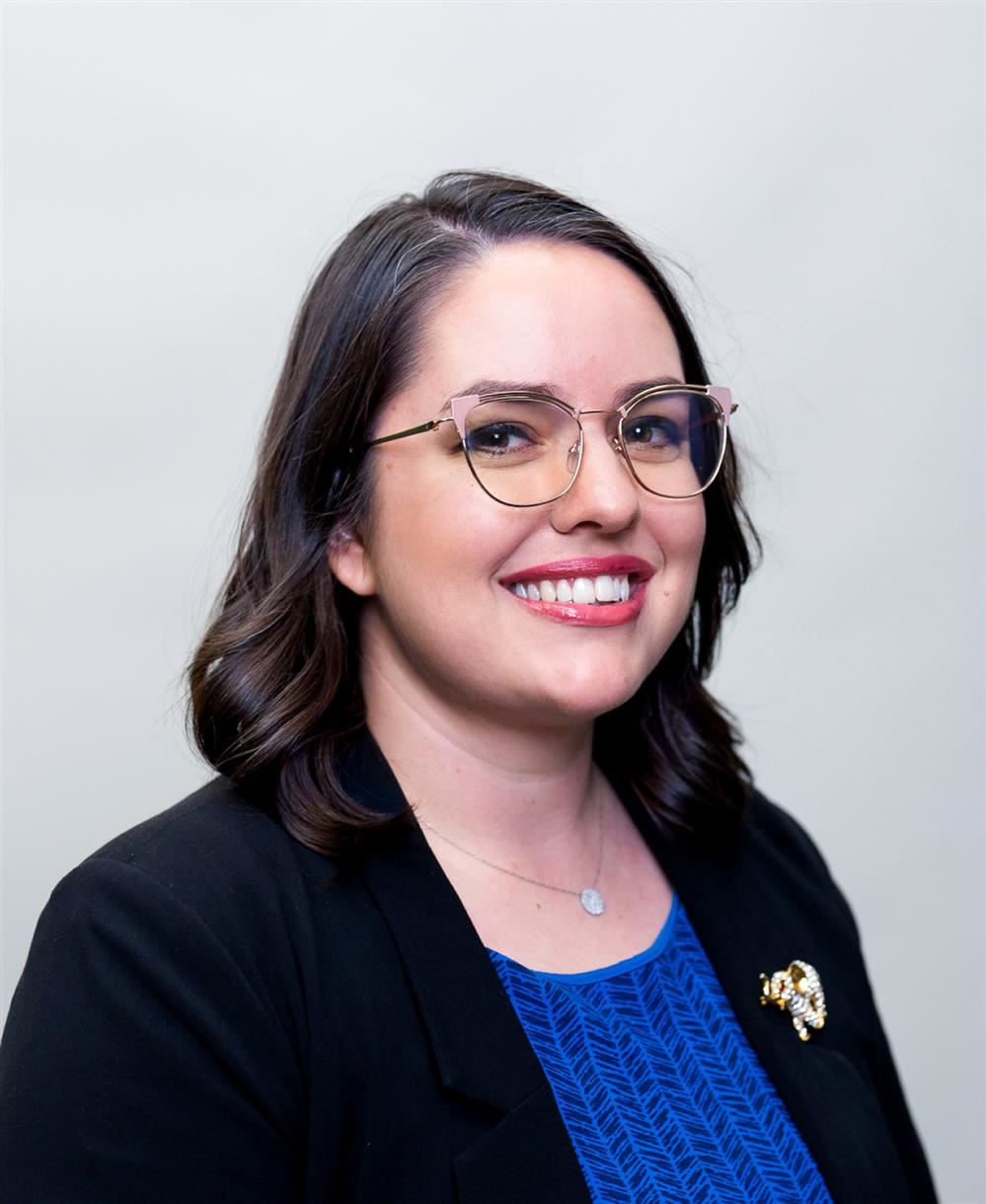 Andriana Gutierrez

Program Specialist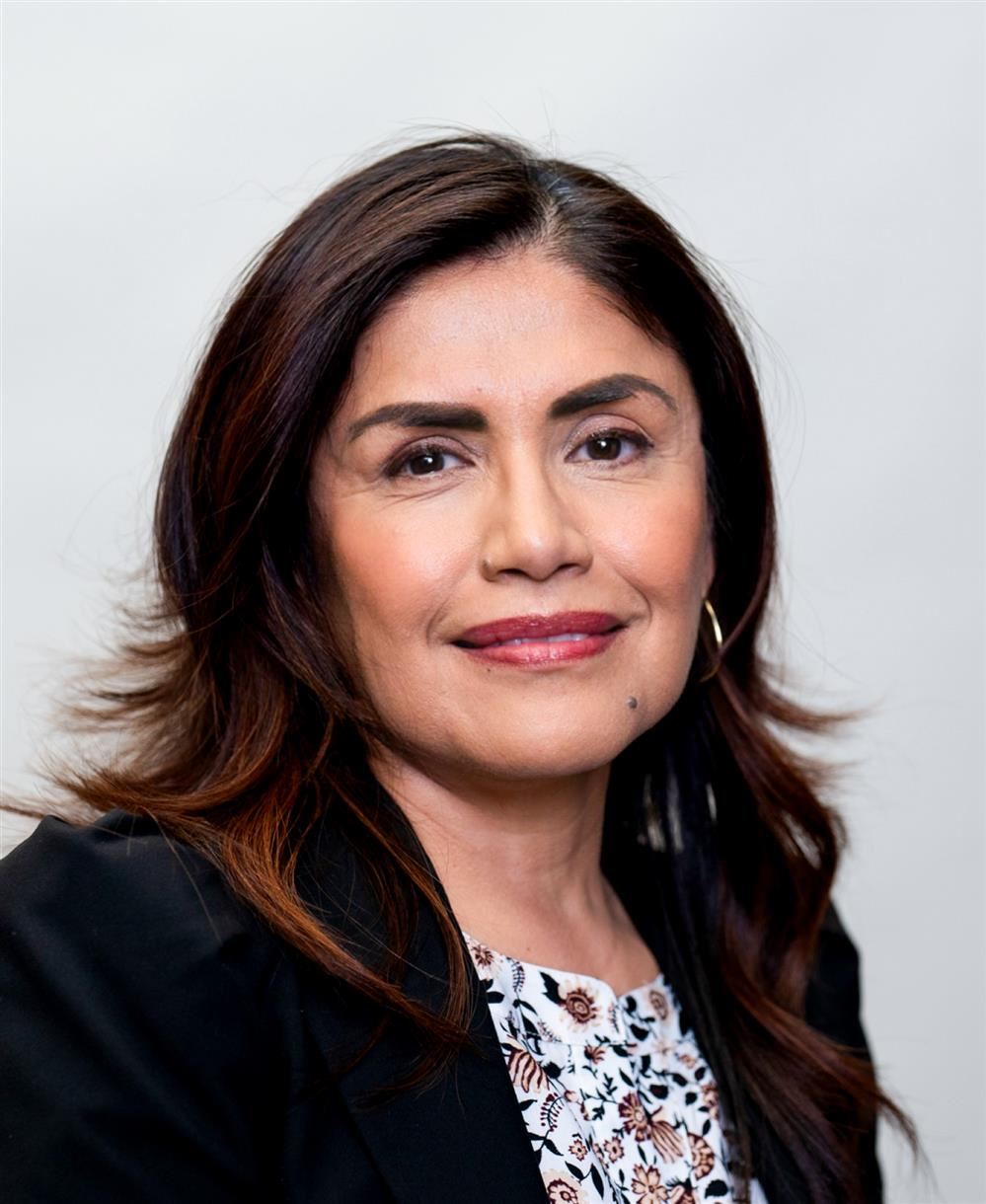 Patricia Sosa-Alaniz

Academic Agent: ADR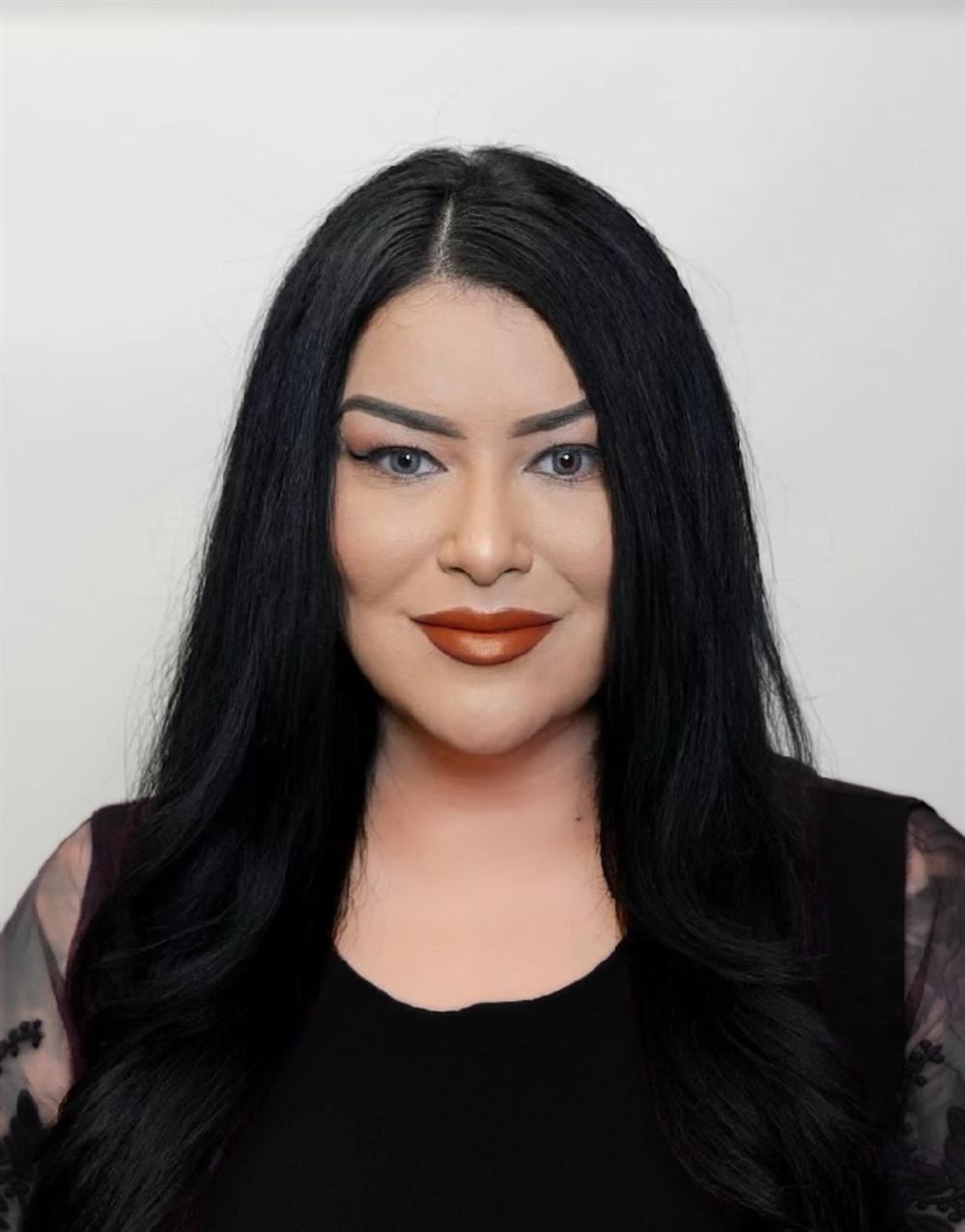 Dr. Sitembiso Ncube

Instructional Specialist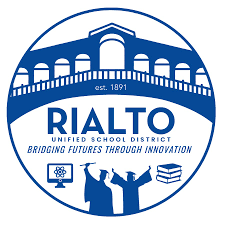 Special Services Team

Here to serve...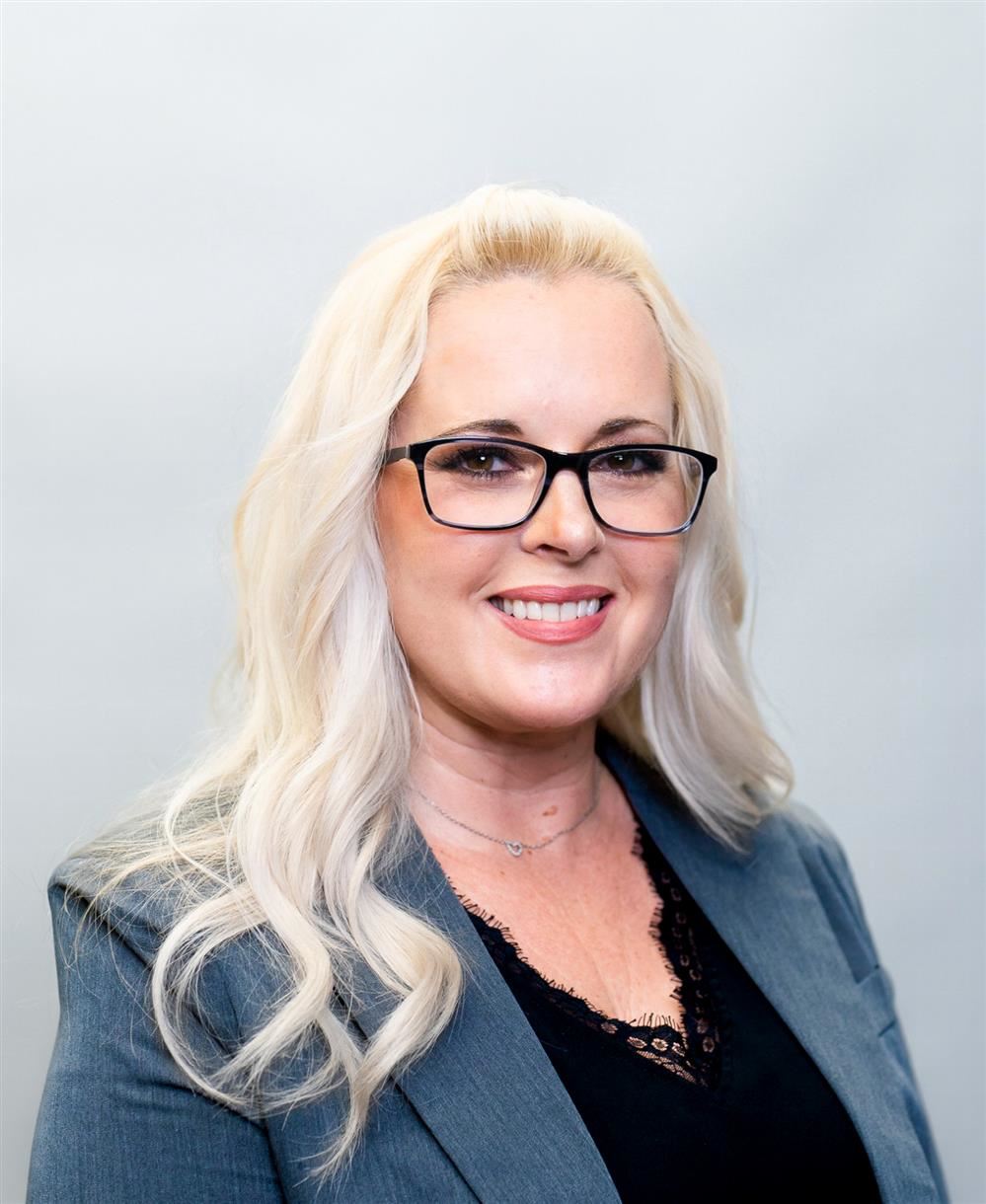 Annie Perez

Program Specialist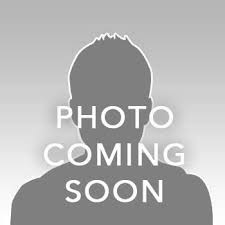 Dr. Marc Rodriguez

Coordinator, Related Services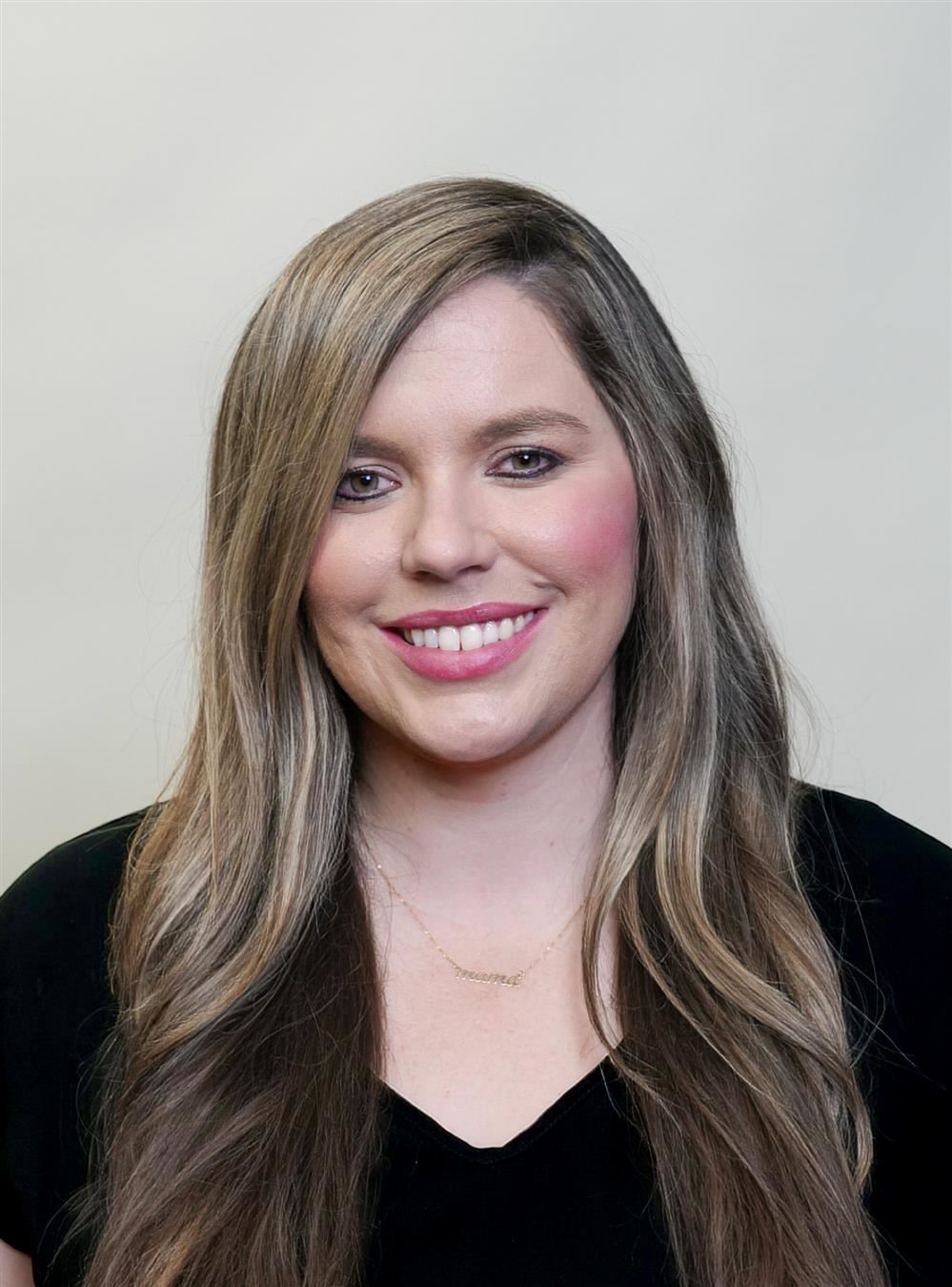 Rikki Uribe

Behavior Program Manager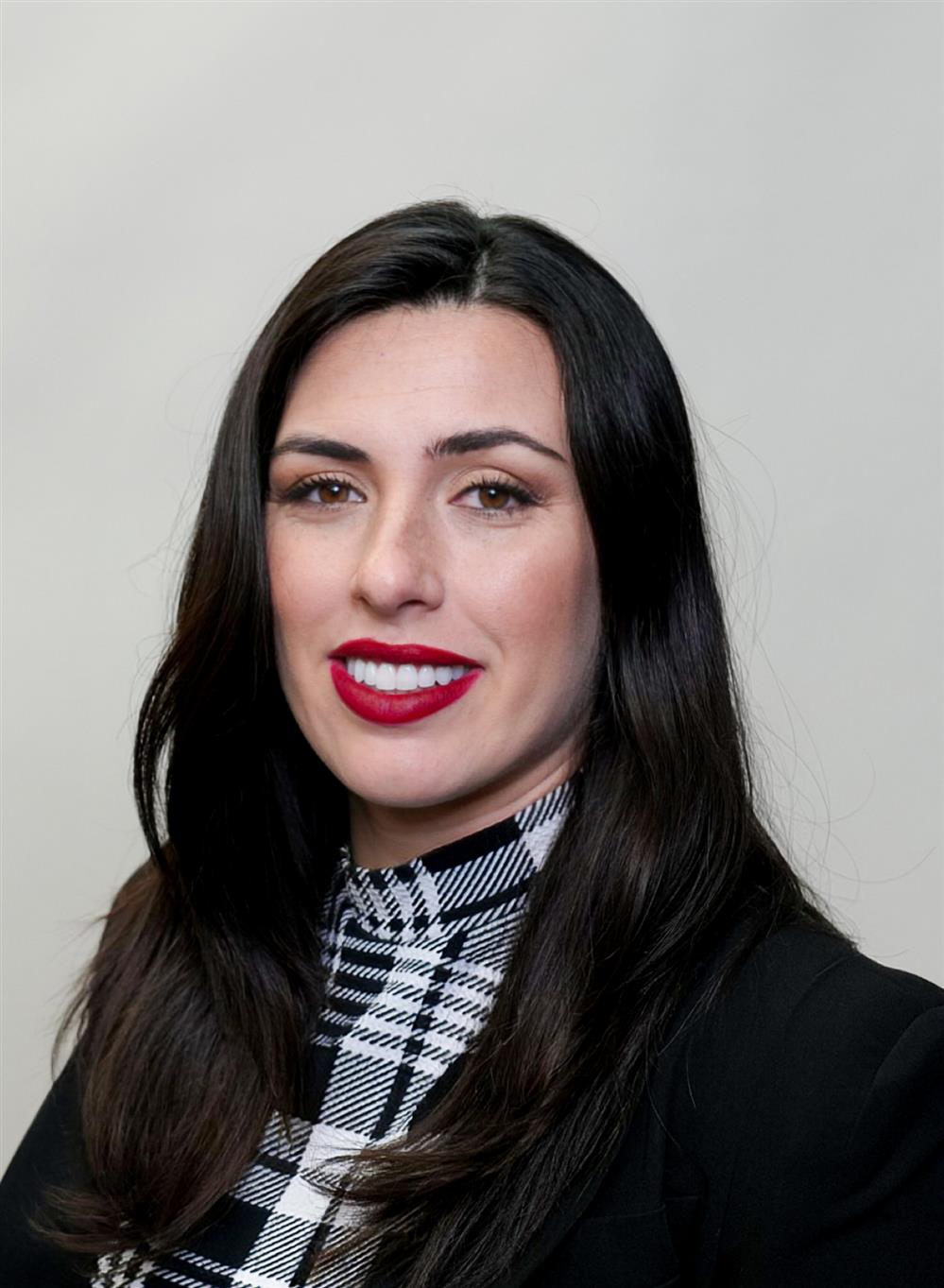 Italia Black

Program Specialist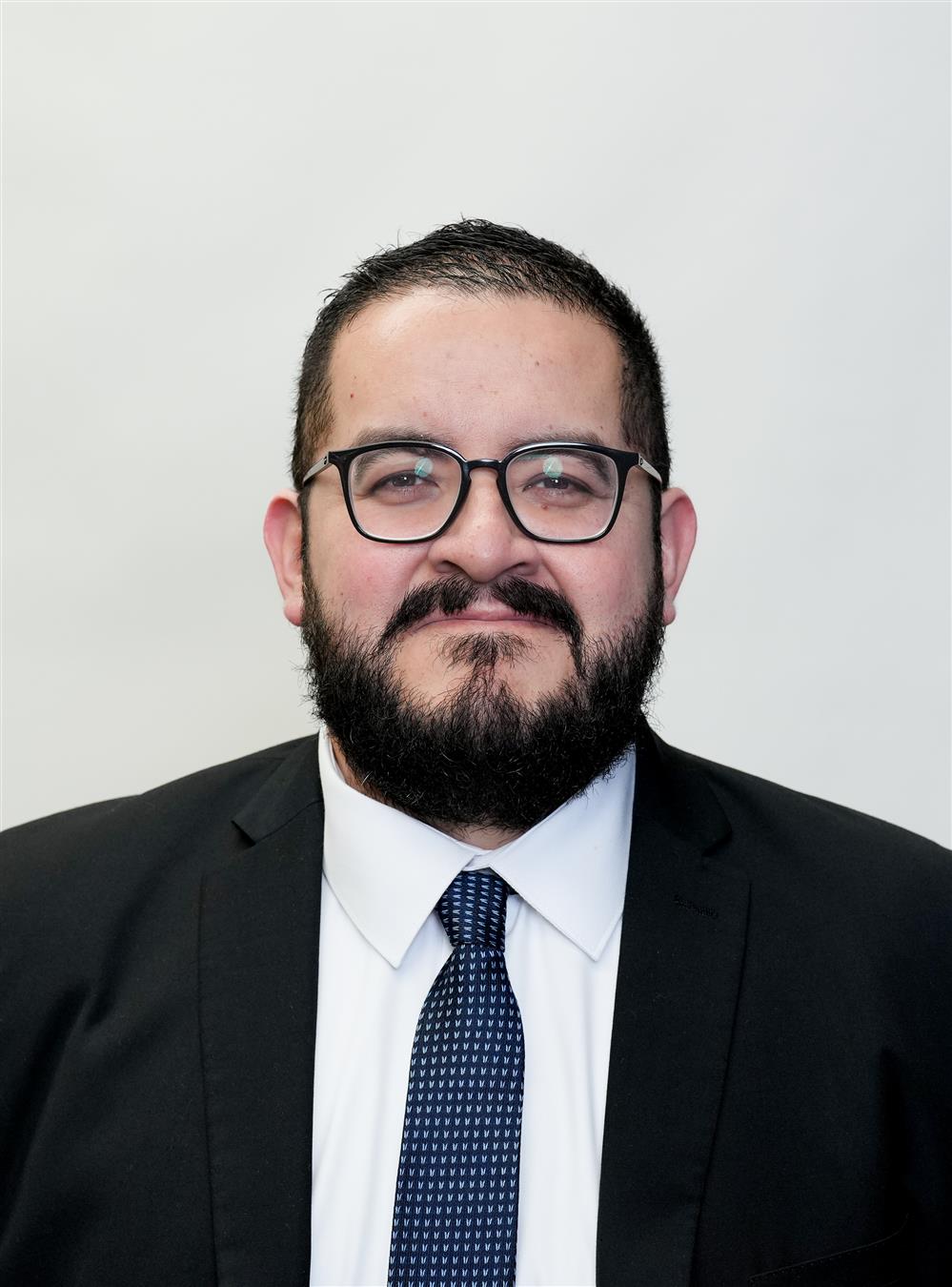 Thomas Orantes

Program Specialist
It is my pleasure to welcome you and share all that Special Services has to offer students and families. If you are curious about our programs, staff, and resources, I encourage you to take some time to browse our site. If you do not find the information you need or if you would like to know more, please contact

SPECSERVSUPPORTREQUEST@RIALTOUSD.ORG.

call (909)820-7700; Ext. 2372

We are here to serve and support you.