TRANSPORTATION - SITE & STAFF RESOURCES
While students are riding on the bus, the District will provide approved safety restraints such as buckle guards, star seats, and safety vests. Mobility devices must be provided by the parent.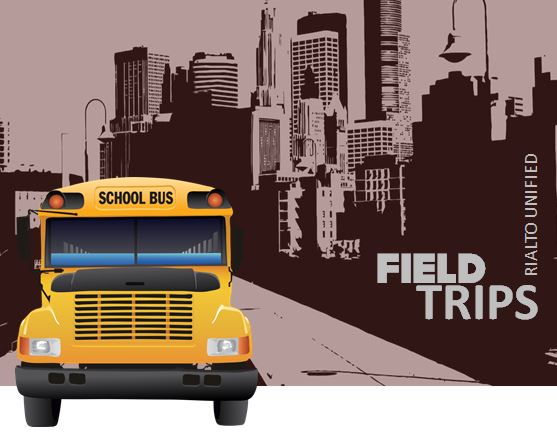 Includes useful documents on planning field trips and walks you through how to use the trip calculator, how to enter a trip request on Field Trip Request, and what a Back Up Statement is.

Our vans can accommodate up to 8 people (Driver plus 7 passengers)

Keys can only be handed out to the person that is approved on the form - NO EXCEPTIONS

Must have a valid driver's license in order to pick up keys

NOTE: If more than two vans are needed to transport your group to an event/location, a school bus must be requested.