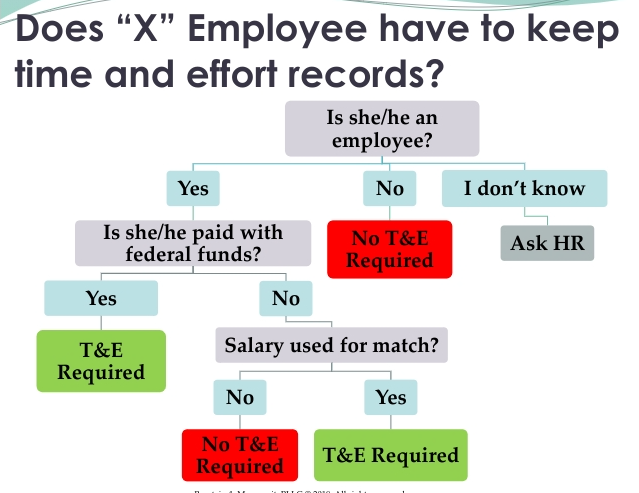 Recording Time and Effort
Please see links, below, to documents and resources that may assist you with recording your monthly time and effort.

(For those of you who need to do so; staff who are funding in part with "Title"/federal funds.)

For the District document that addresses this process, please click here.
To review Google Slide presentation for the video, below, please follow this link.
For Site Coaches (EL, ELA, and Math) and Elementary Strategist, please review this video for support.